hi!
I'm Chlo, I live in Taipei and I work 100% remotely
我叫羅寧慧,我住在台北。我跟我貓在我家做工作
Senior interaction & product designer 
I lead small design teams to build and launch concepts from scratch, remotely.
Currently busy with…

Contexte
building tools and resources around the editorial offer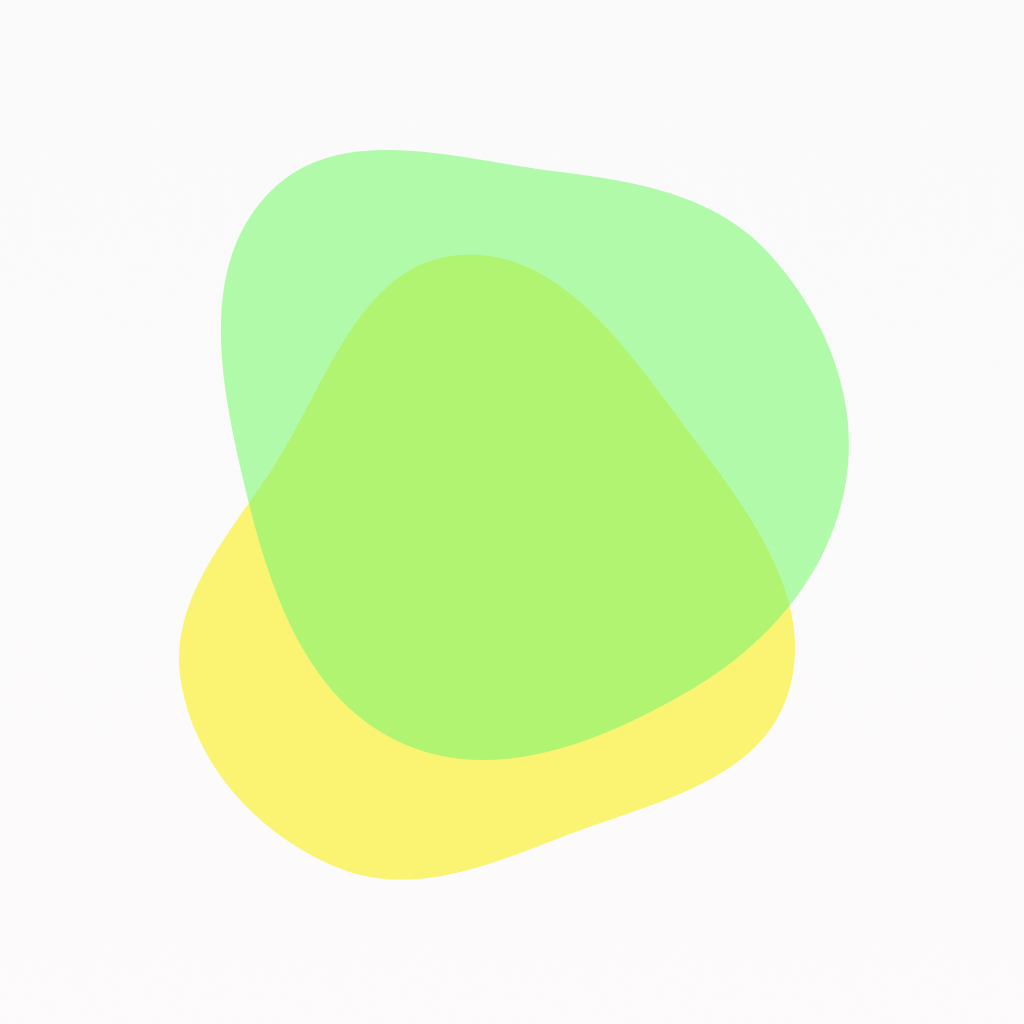 Glazer
An Augmented Reality viewer to enhance printed design, no download required~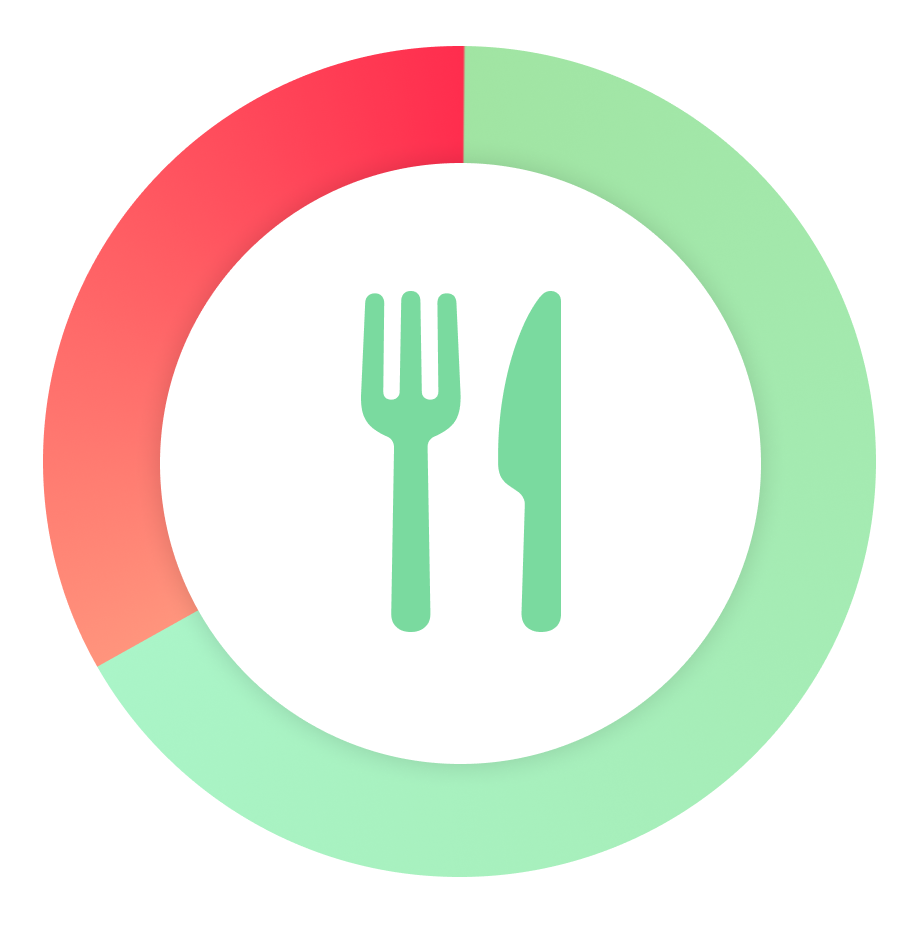 Fasty
Designing an intermittent fasting Apple Watch app
Coming soon
Recognition
12 awarded projects,
helped 4 early stage startups raise funds,
designed +1000 slides for won pitches,
and 32961 misunderstood jokes
Selected brands
Balenciaga, The New York Times, L'Oréal Paris, Philharmonie de Paris, Redbull, Sonia Rykiel, IKEA, Zappos, PMU, AccorHotels, Carglass, France Télévision, Arte, Radio France, Dior, Nespresso, Haribo, Le Tour de France, Buf, Universal Music, Warner Bros, BPI, Comet, Barnes Foundation, Van Cleef & Arpels
Agencies I worked with
AREA 17, Upian, Stinkdigital, iCrossing NYC, BLANK, FCINQ, Publicis Nurun, Isobar, Sensio Grey, mahi-mahi, PLAYGRND*, RCA Factory, 5ème gauche
More details
In short
Hello, 你好👋
As a senior interaction designer and co-founder of my own company, I have over 12 years of experience in designing user interfaces and product flows. My approach to design is rooted in a "maker" mentality – I prototype quickly and iterate based on user feedback to deliver the best possible user experience.
With a strong focus on understanding the user's context, I ask a lot of questions to ensure that the right information is delivered at the right moment. I pride myself on my excellent project management skills and ability to work asynchronously and remotely.
Outside of work, I'm a passionate artist who enjoys exploring new creative mediums. I'm particularly interested in robots and AI. At home, you'll usually find me sipping a good cup of coffee at 5pm and playing video games with my fantastic cat.
*time consuming immersive stuff like Monster Hunter, Skyrim, Street Fighter and I'm always looking for good indie games
I'm available for consulting and selected projects,
Contact me
More about me