Role: Fouding Designer
Started as a side-project
Self-funded
Shipped in 2021

Key Points
an AR application for art viewing without download required
Two people's team: iOS Engineer + myself
Hired and managed an employee for event planning and collaborations
Conducted user research to understand AR reception among artists and the public
Designed the visual identity and product
Hosted 5 successful events in the first year
Acquired the first client within the first year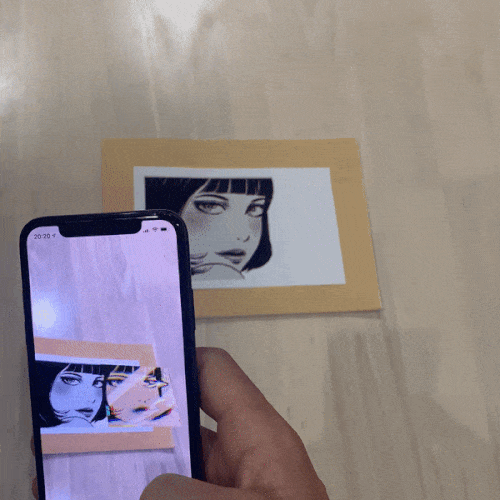 Augmented Reality & Effortless Exhibition Experience
In the world of art exhibitions, we recognized a common pain point: the need to download a specific app just to experience a single AR artwork. This hurdle often deterred art enthusiasts from fully engaging with augmented reality art.
To tackle this challenge, Glazer introduced a game-changing solution, simply using Apple's AppClip technology. Through the scan of a single QR code, users gain instant access to a compact and tailored segment of our app, perfectly aligned with the specific series of artworks and location they are visiting. With Glazer, there are no more cumbersome app downloads—just a seamless, hassle-free, deeply immersive experience that brings art to life.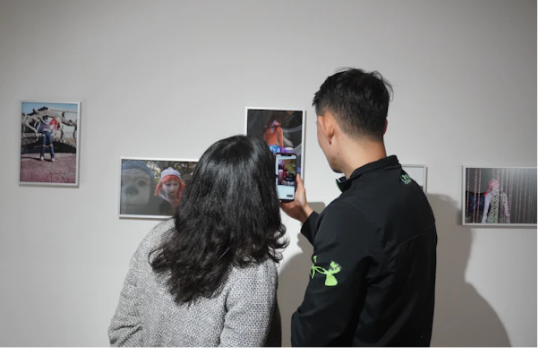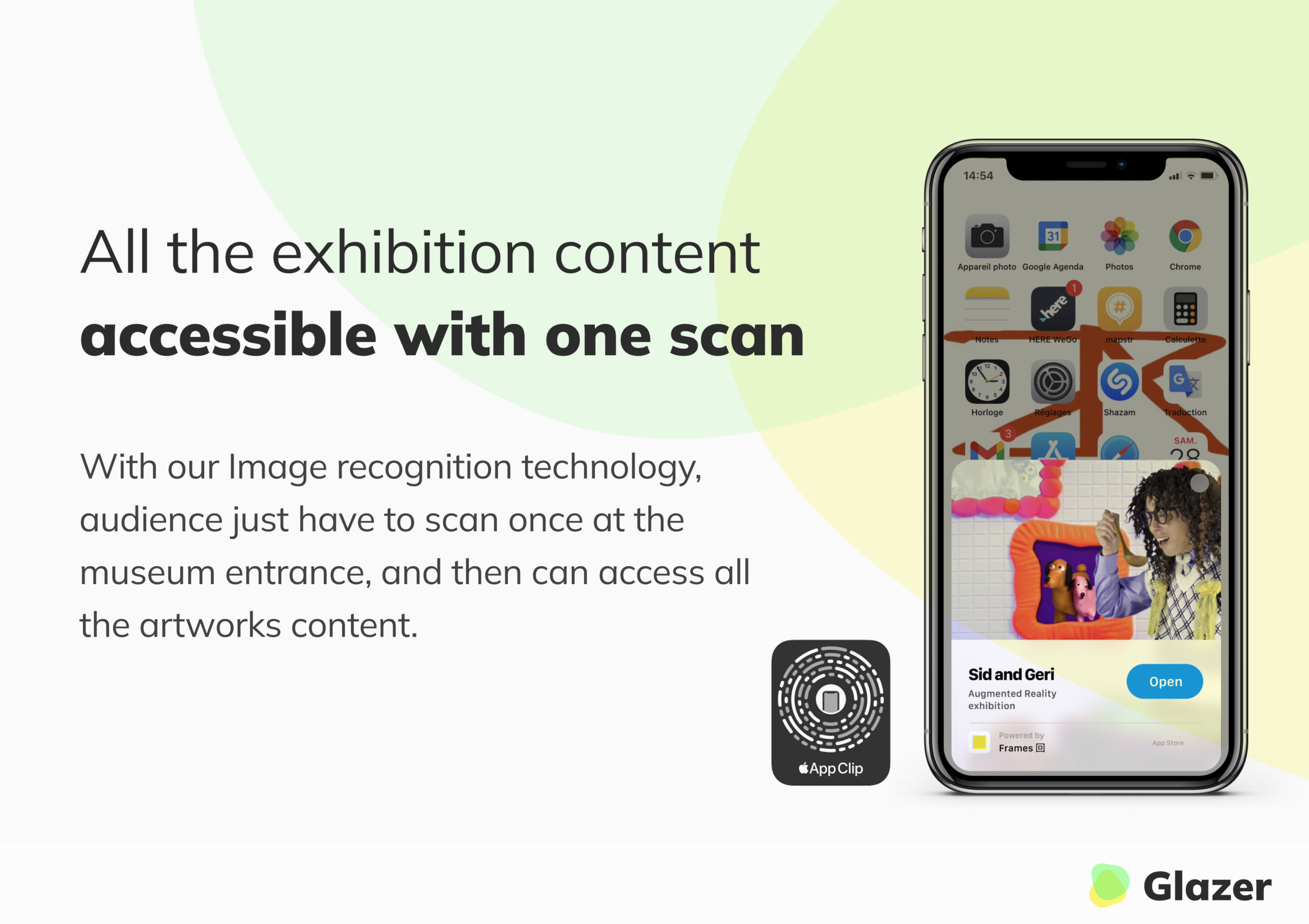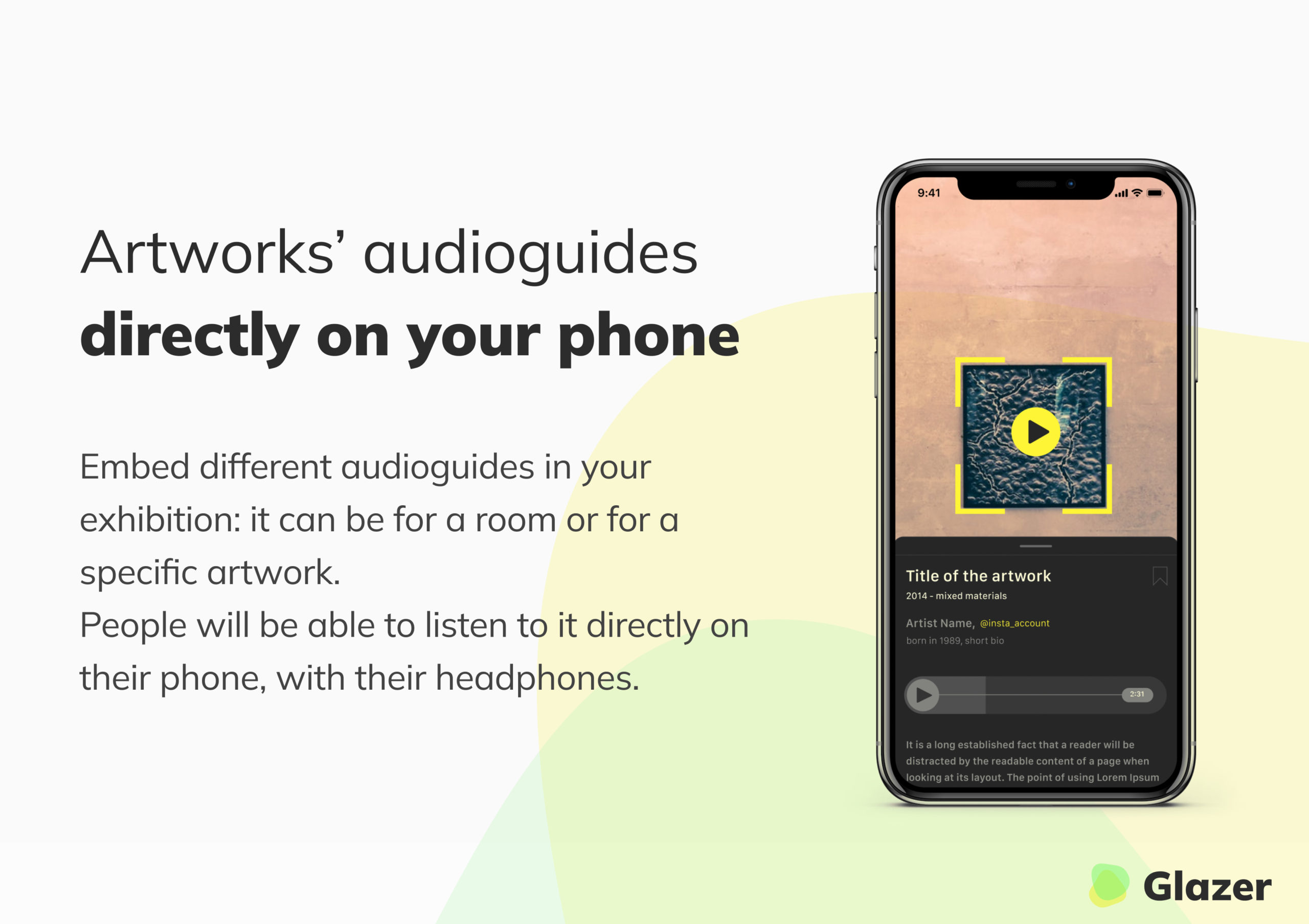 Define your goals and hire accordingly
One positive aspect of not having massive funds to start with was how meticulous I was in making every financial decision. Even though I could engage in small talk in Mandarin, our company, based in Taiwan, required an employee to conduct in-depth research and establish our initial partnerships, clients, and collaboration opportunities. This was essential for building our portfolio and gaining a foothold in the Taiwanese artistic scene.
To find the perfect fit and ensure that the person fully understood our expectations, I crafted a detailed job offer with clearly defined goals. Whether this individual succeeded or failed in their assigned tasks, it was made unequivocally clear. This left no room for interpretation, enabling us to engage in transparent negotiations about the realism of our expectations, workload, and the product vision.
Fortunately, we found the right person, and she excelled in handling her responsibilities. Her time at Glazer, where she was the driving force behind making things happen, significantly altered her perspective on approaching business. When her contract concluded, she dedicated even more effort to her own entrepreneurial endeavors.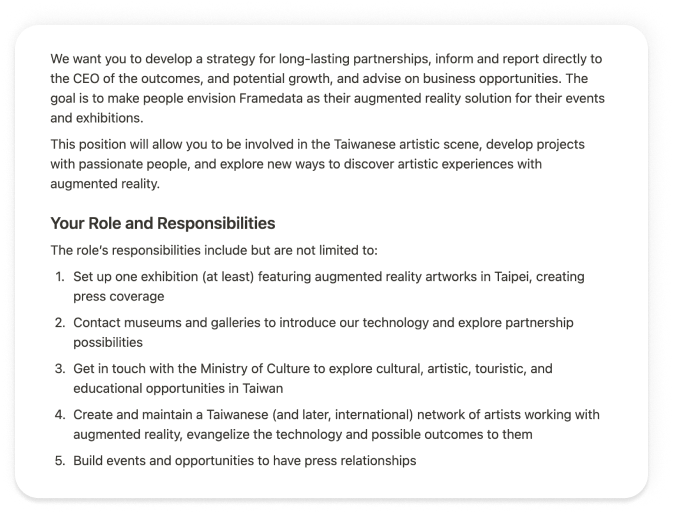 Product Iterations: Building a Scalable System
Glazer has undergone multiple iterations, a testament to our commitment to adapting the app based on user feedback and the evolution of our offerings. However, one core principle has remained steadfast since the very beginning: building the app with scalability in mind. While many AR apps were primarily focused on delivering a single experience, we envisioned a 'boutique' approach. This involved offering our clients a comprehensive package, encompassing AppClip access, an entry within our app, and the seamless loading of their content. This scalability philosophy has guided our choices in architecture, technology, and design, serving as the foundation of our product.
We collaborated closely with my co-founder on the technical side to implement this system as swiftly as possible. Today, we provide artists with their dedicated space to showcase their animated work, both within the app and through their personalized QR codes.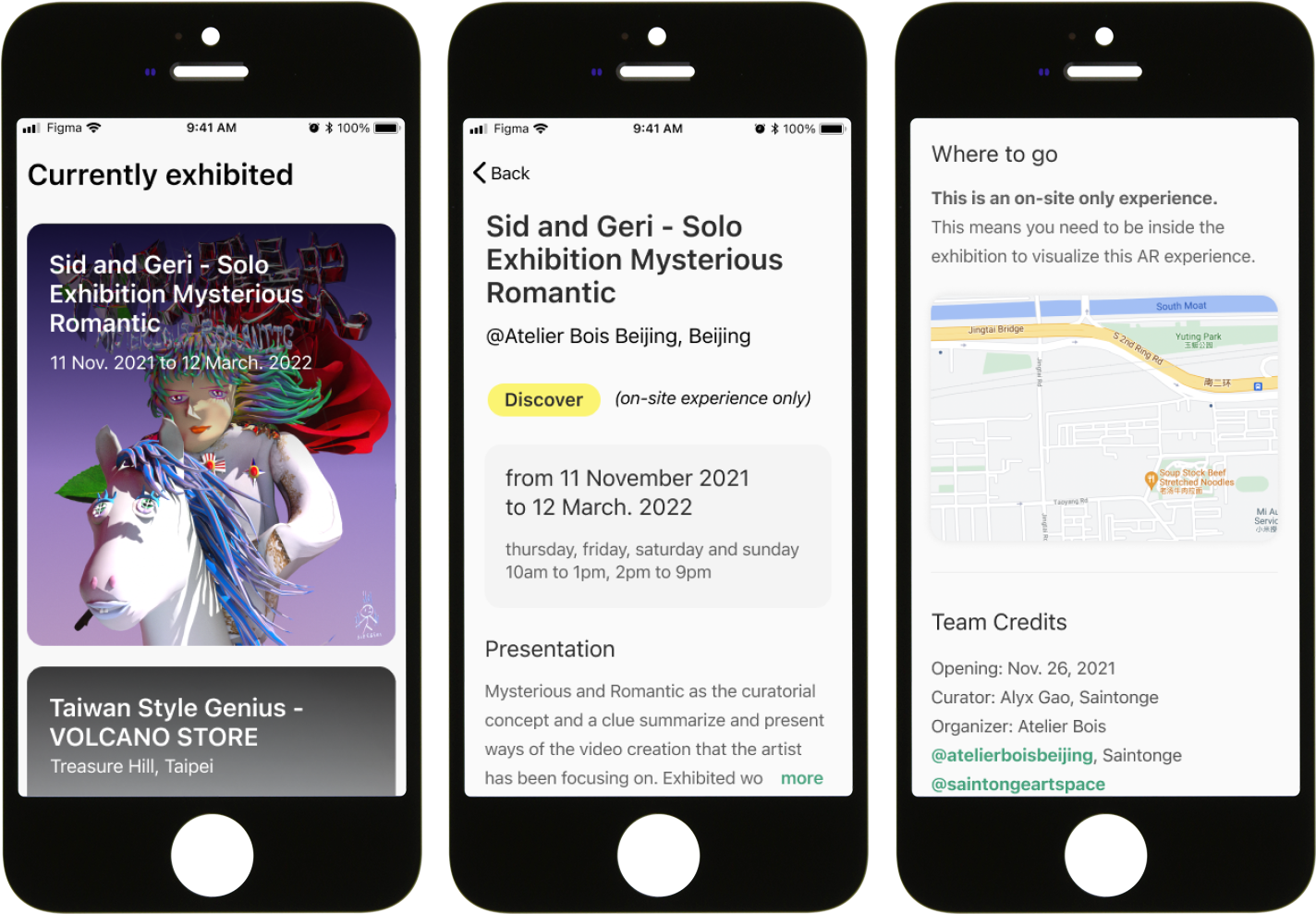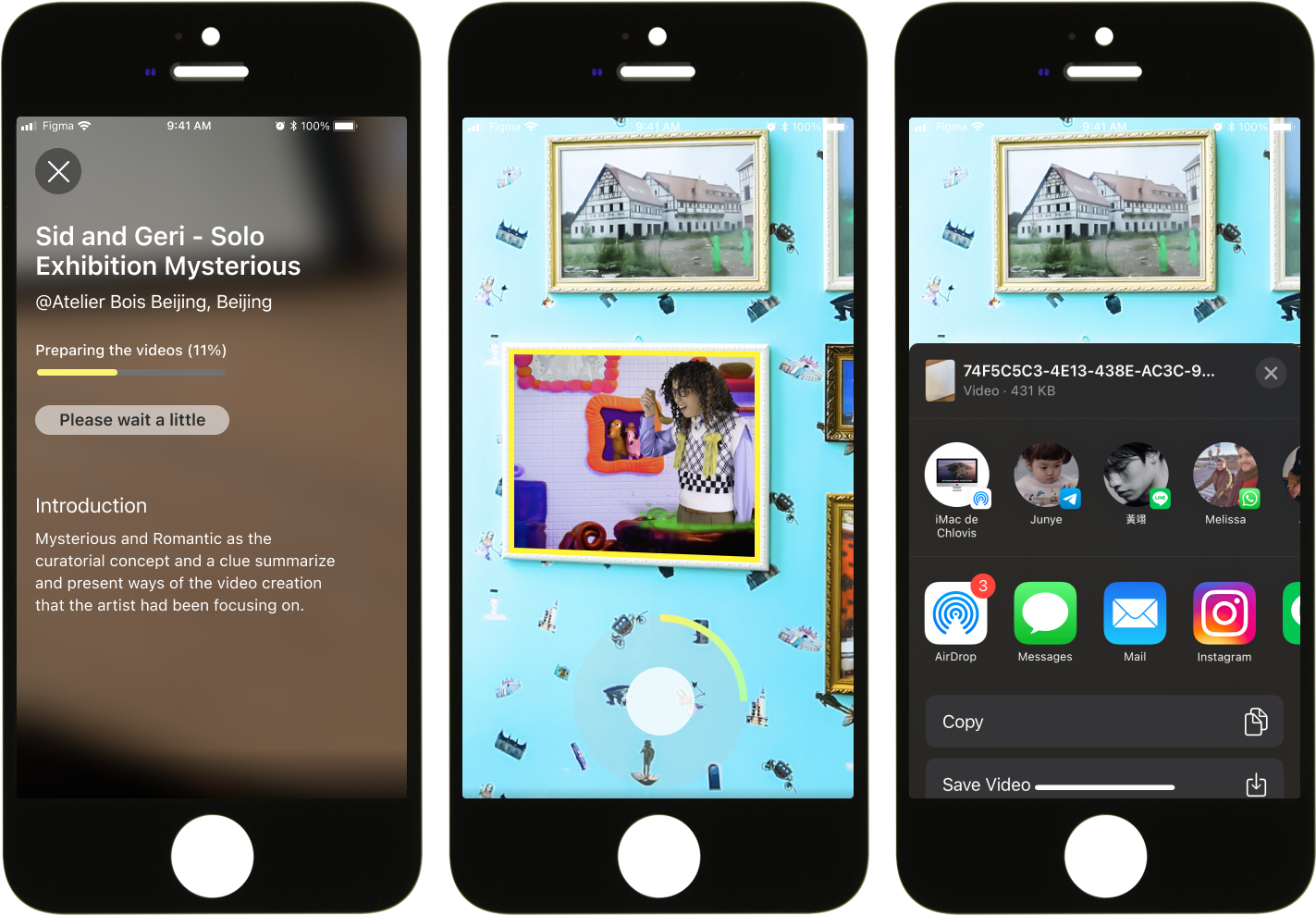 Research Inspires Success: 5 Events within the First Year
Now that we had the team, the goals, and the tasks in mind, we got to work.
We began with field research, presenting our first prototype to various artists, including painters, photographers, 3D artists, and film directors. Our aim was to gain insights into what people expected from Augmented Reality, their current understanding of it, and their reactions to the solutions we proposed.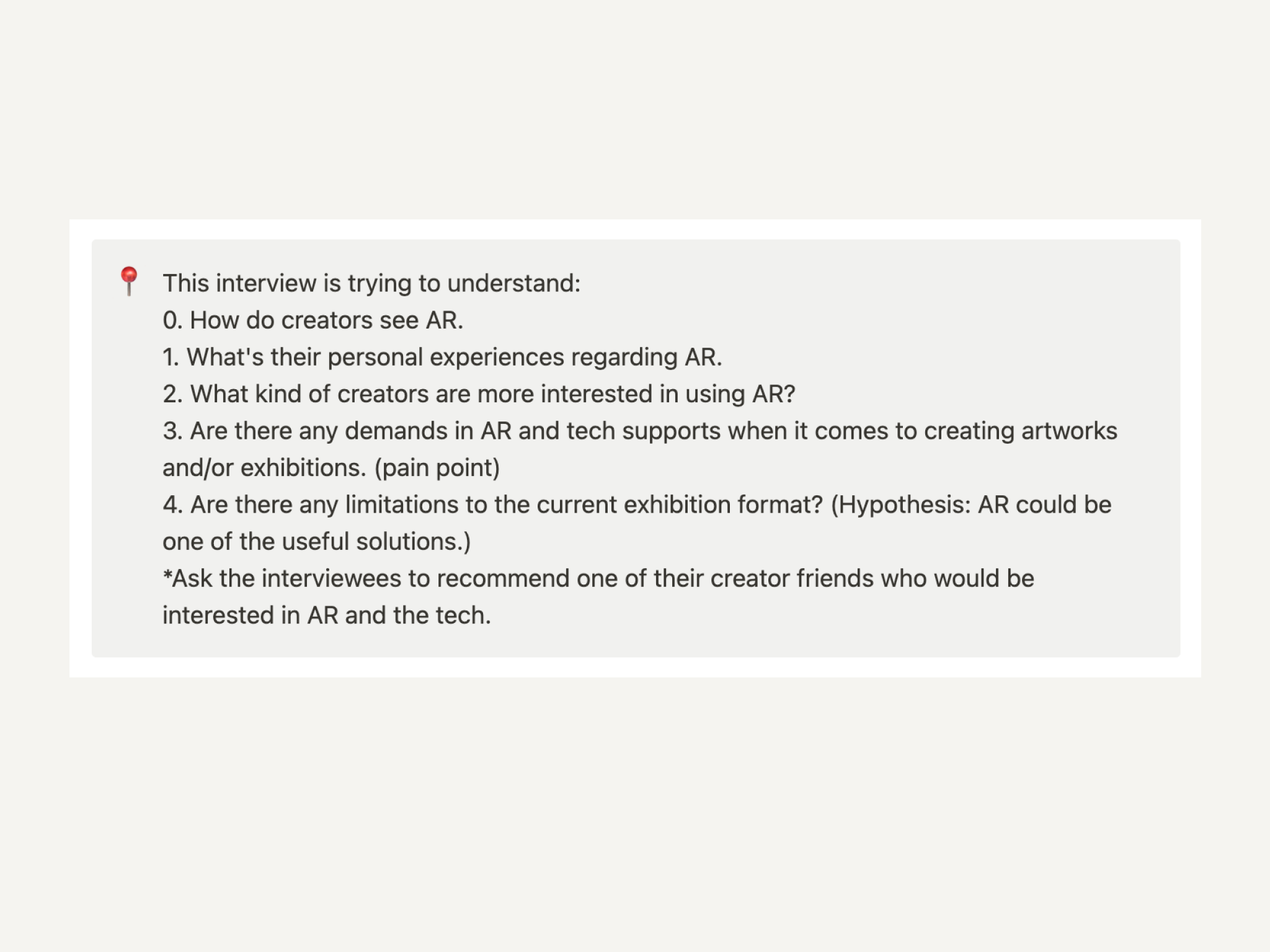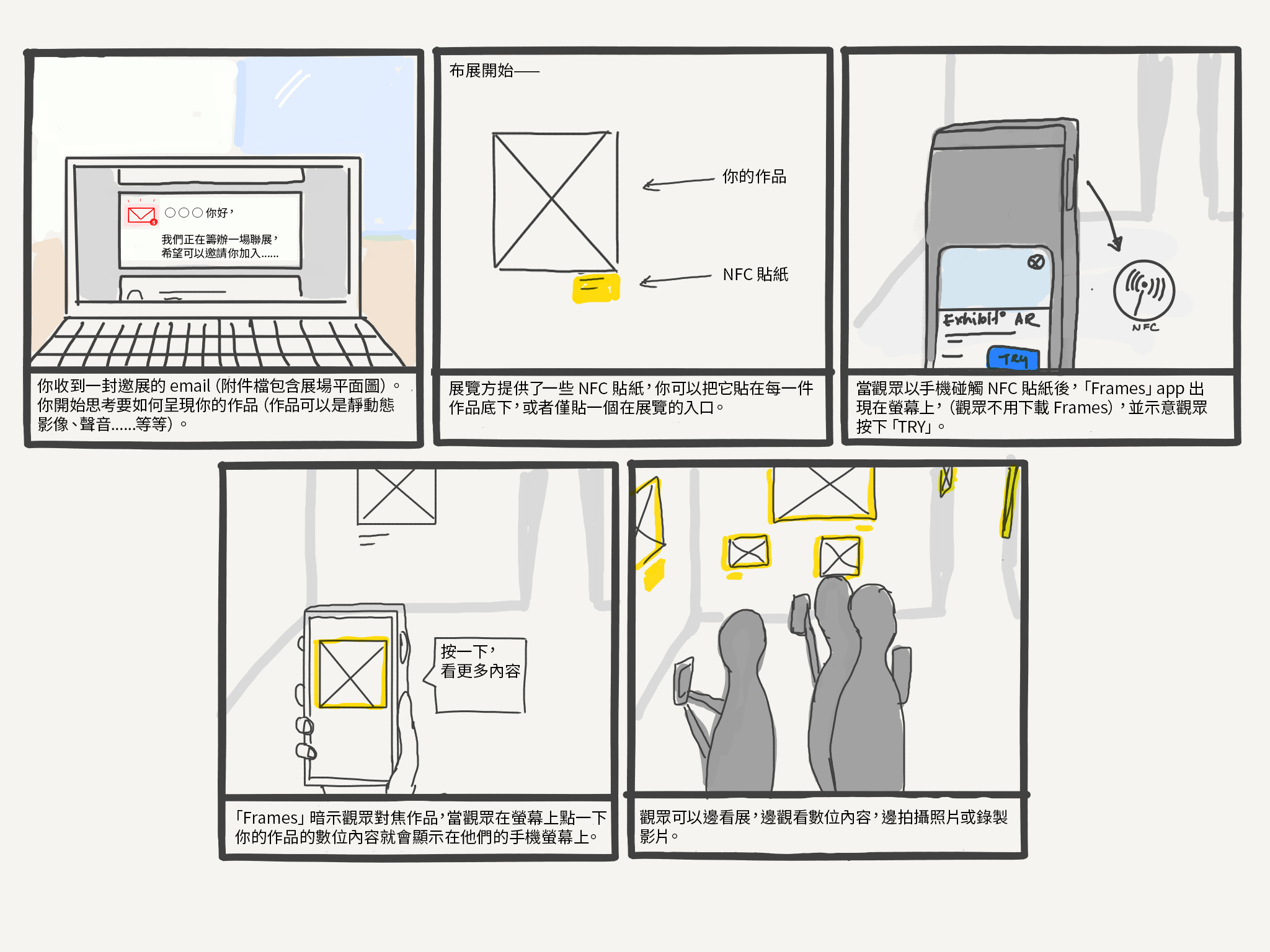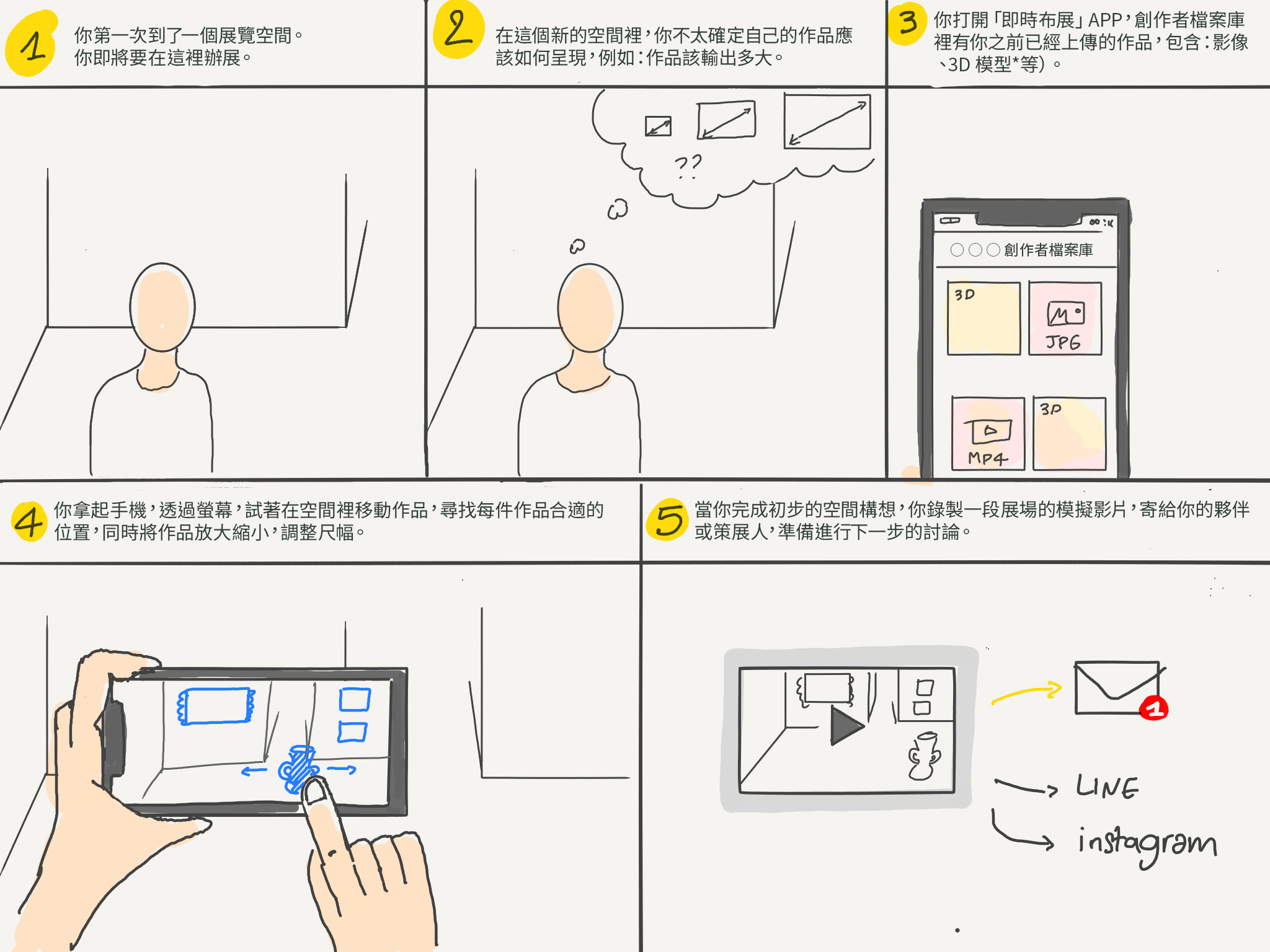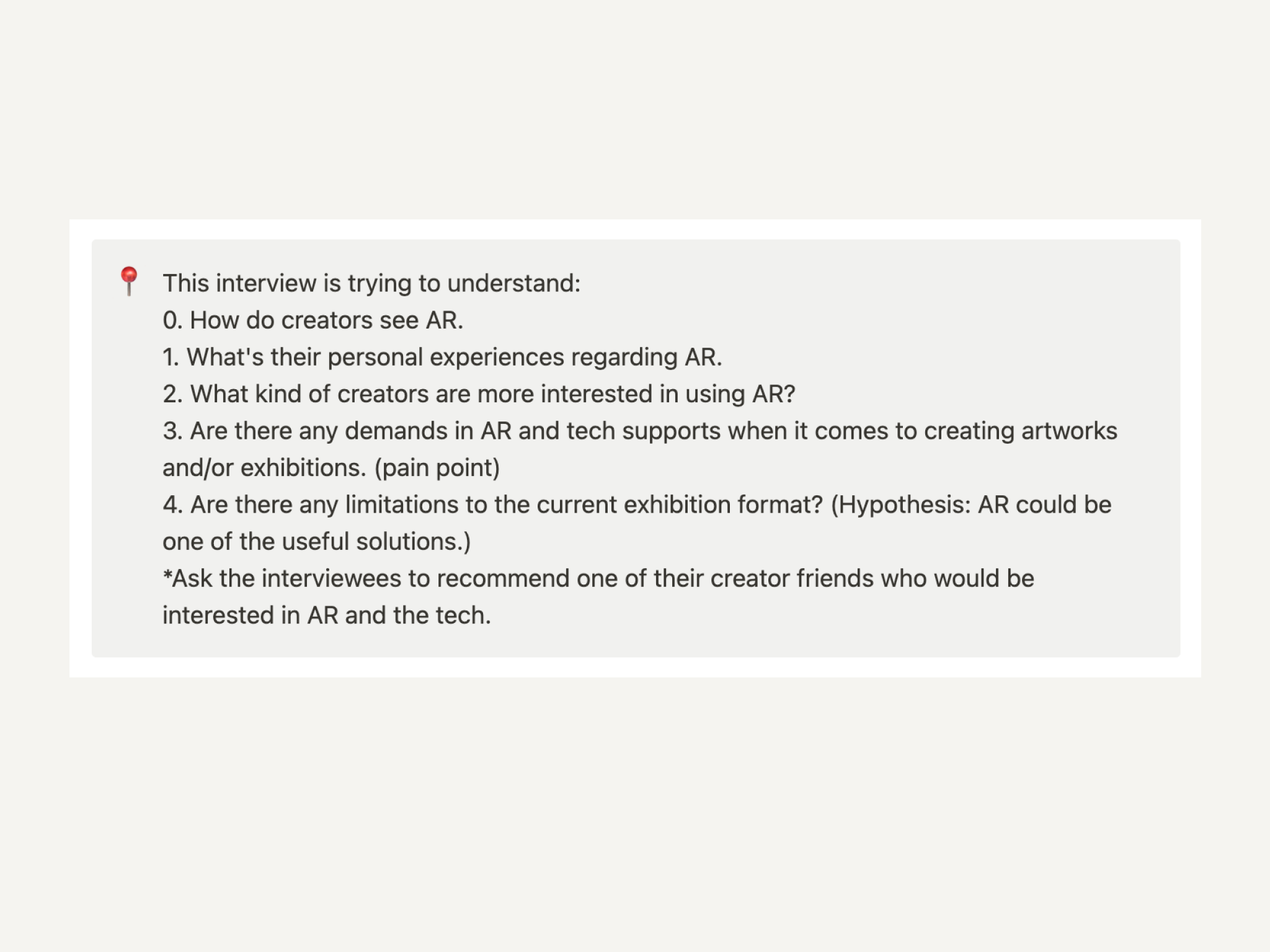 Research
Initial interview goals + storyboard of solutions before handing them the prototype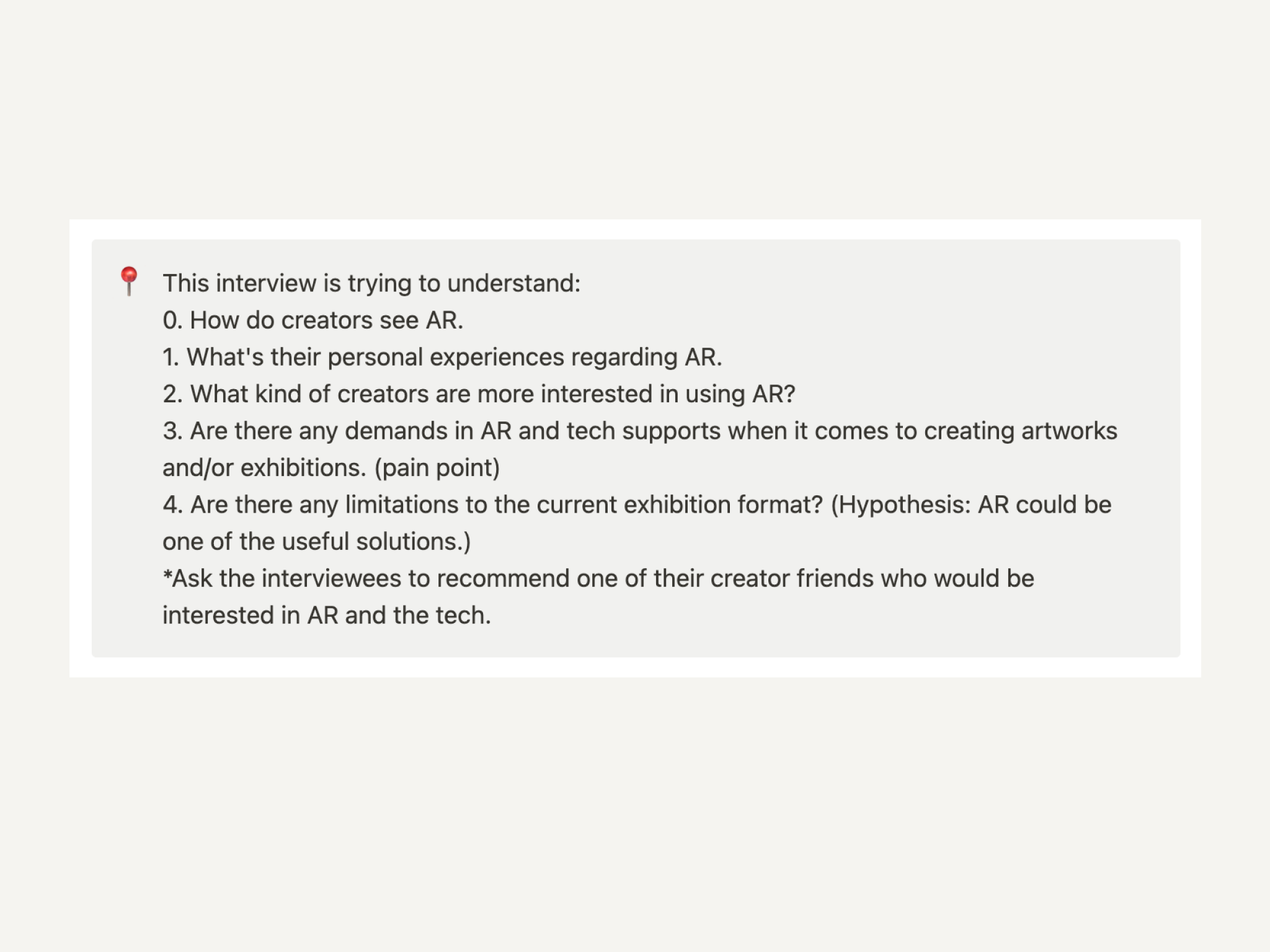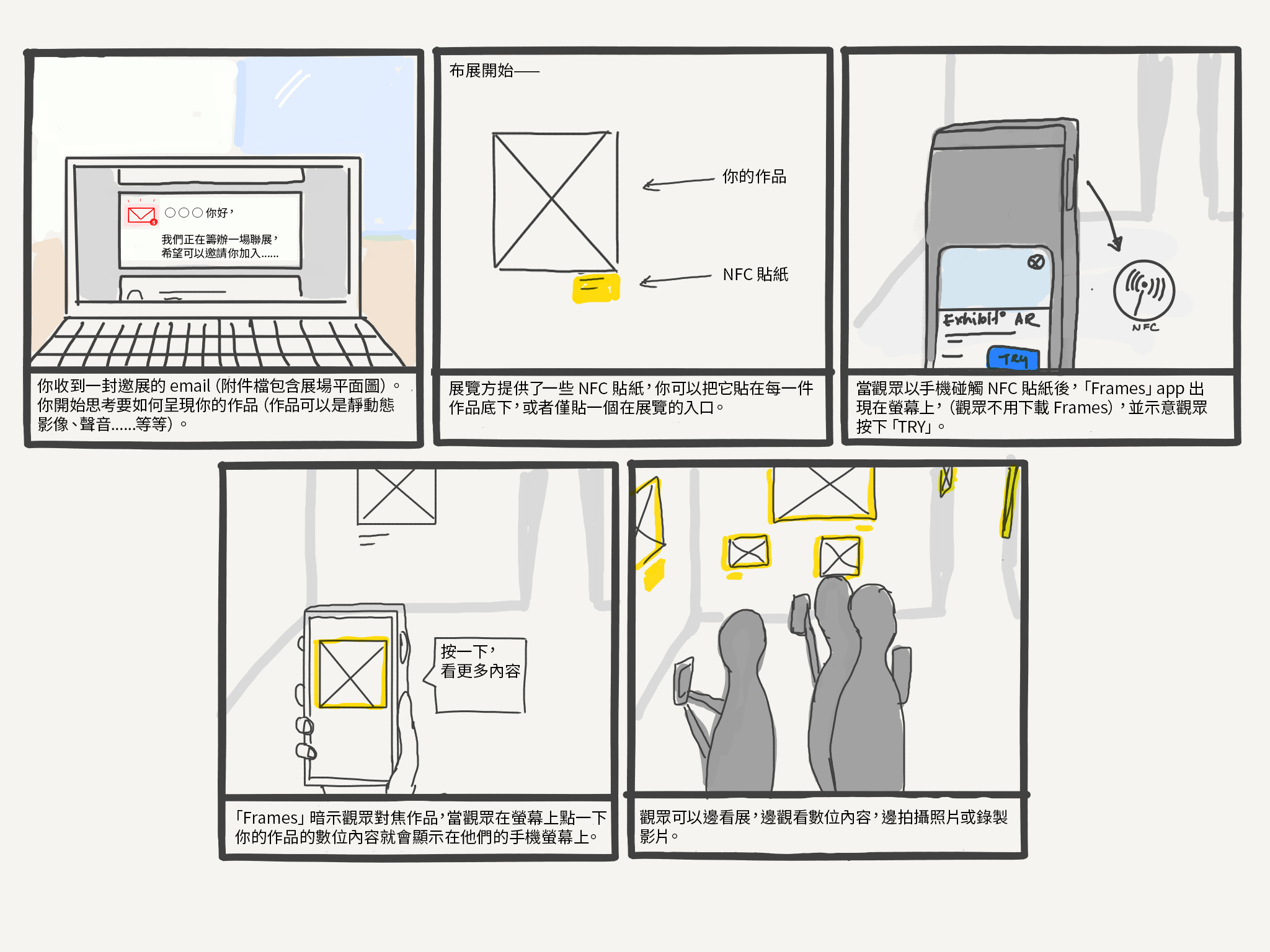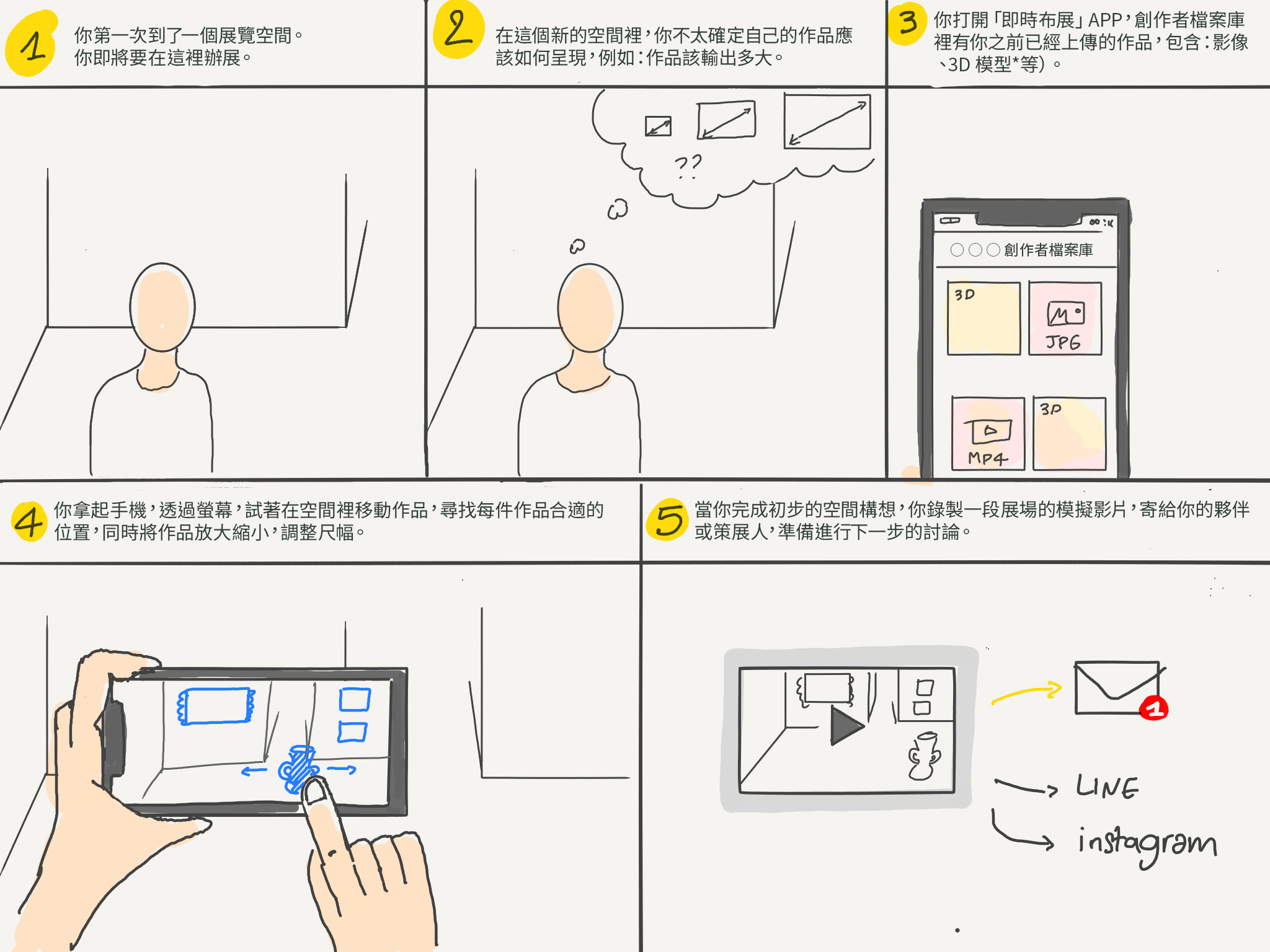 Our findings were enlightening; the artists responded enthusiastically to our prototype. However, they still faced challenges in understanding the type of content they could create with it, primarily due to a lack of examples and familiarity.
To tackle this, we initiated the first collaborations, brainstorming ideas on how to effectively apply Augmented Reality. In our first year, we focused on various projects, including interactive exhibitions using AR, flyers featuring AR to pique people's interest, animated magazine covers, interactive printed literature with visual enhancements within books, and even ventured into the realm of interactive window displays.
These were the initiatives we undertook during our inaugural year.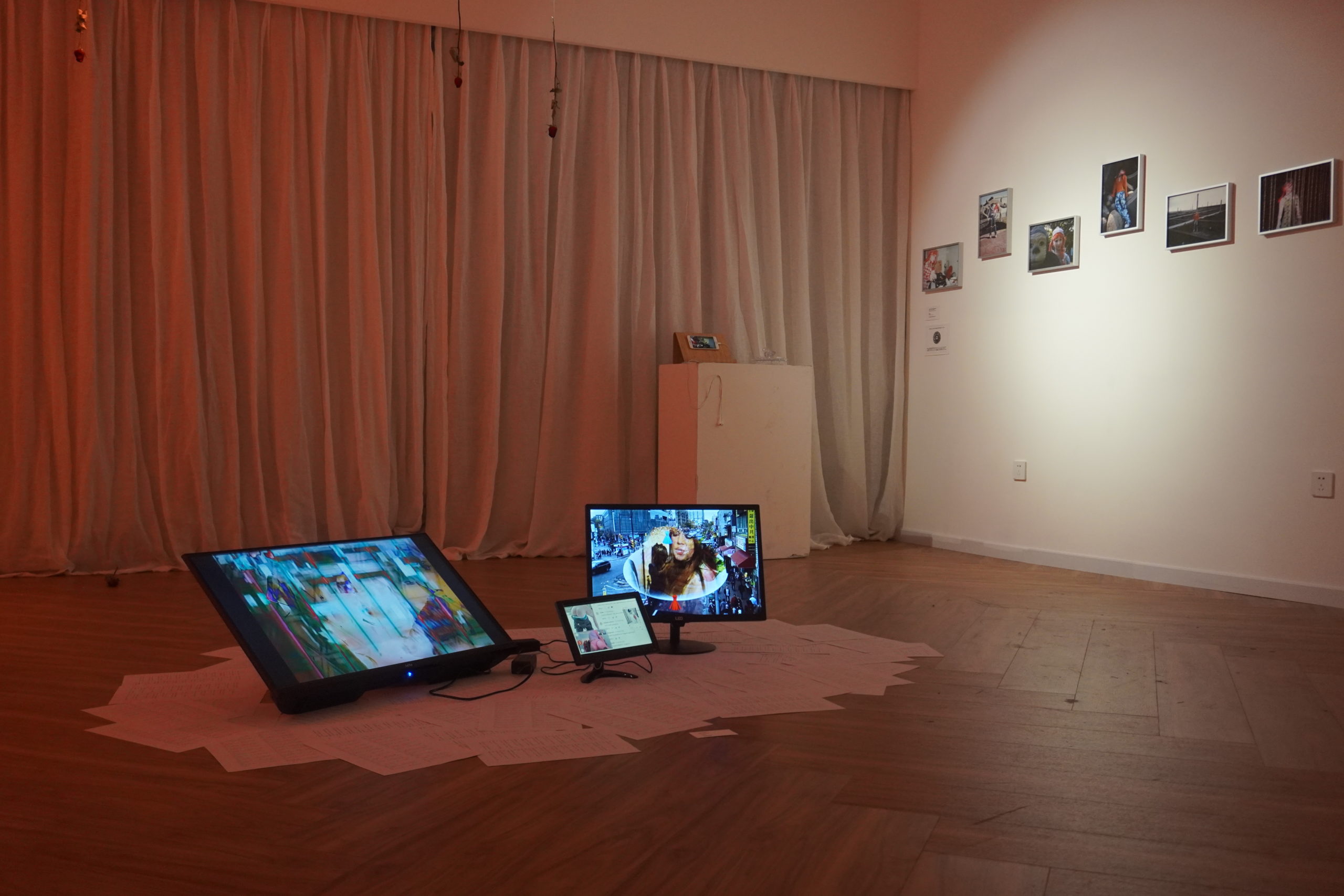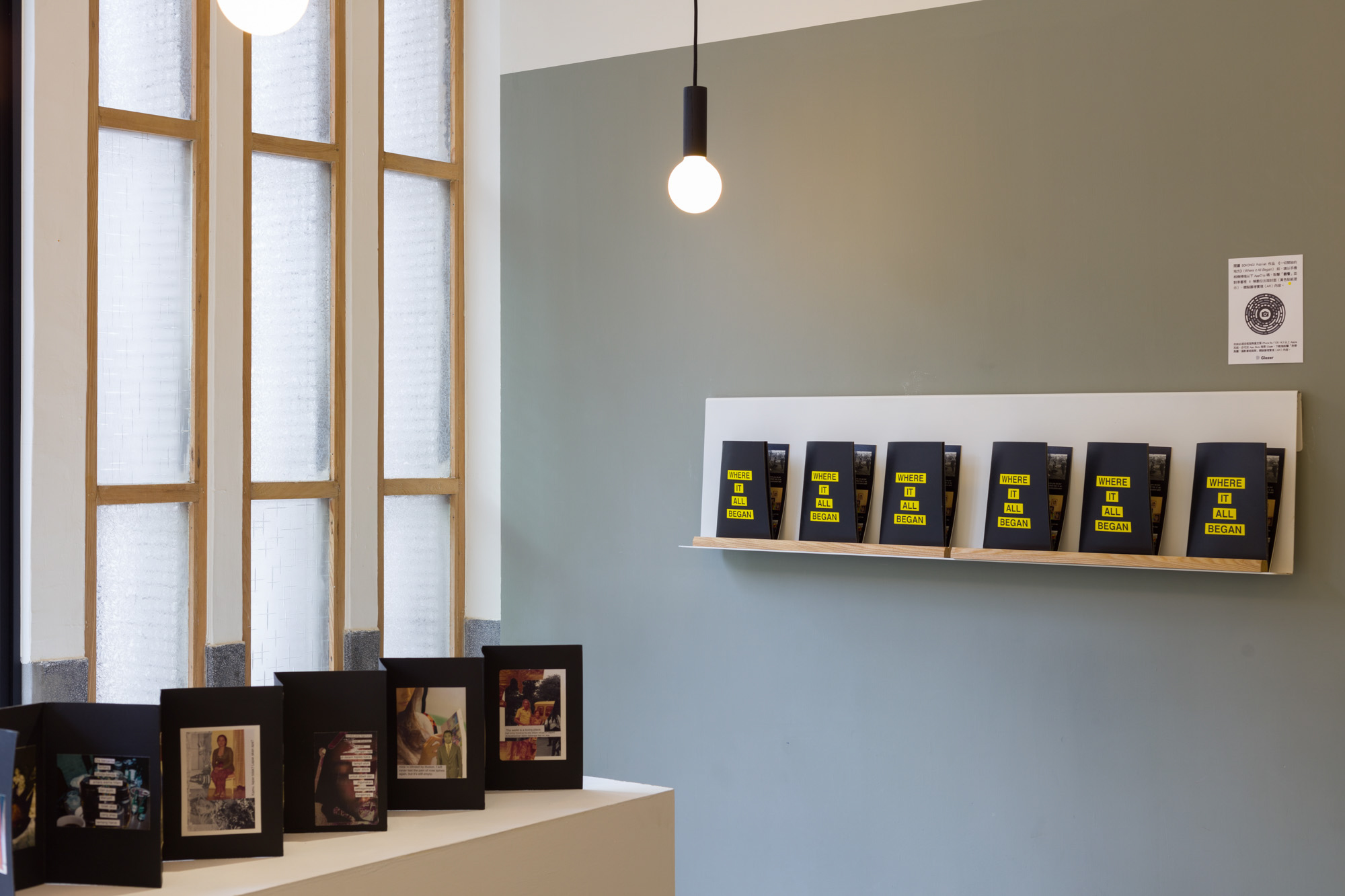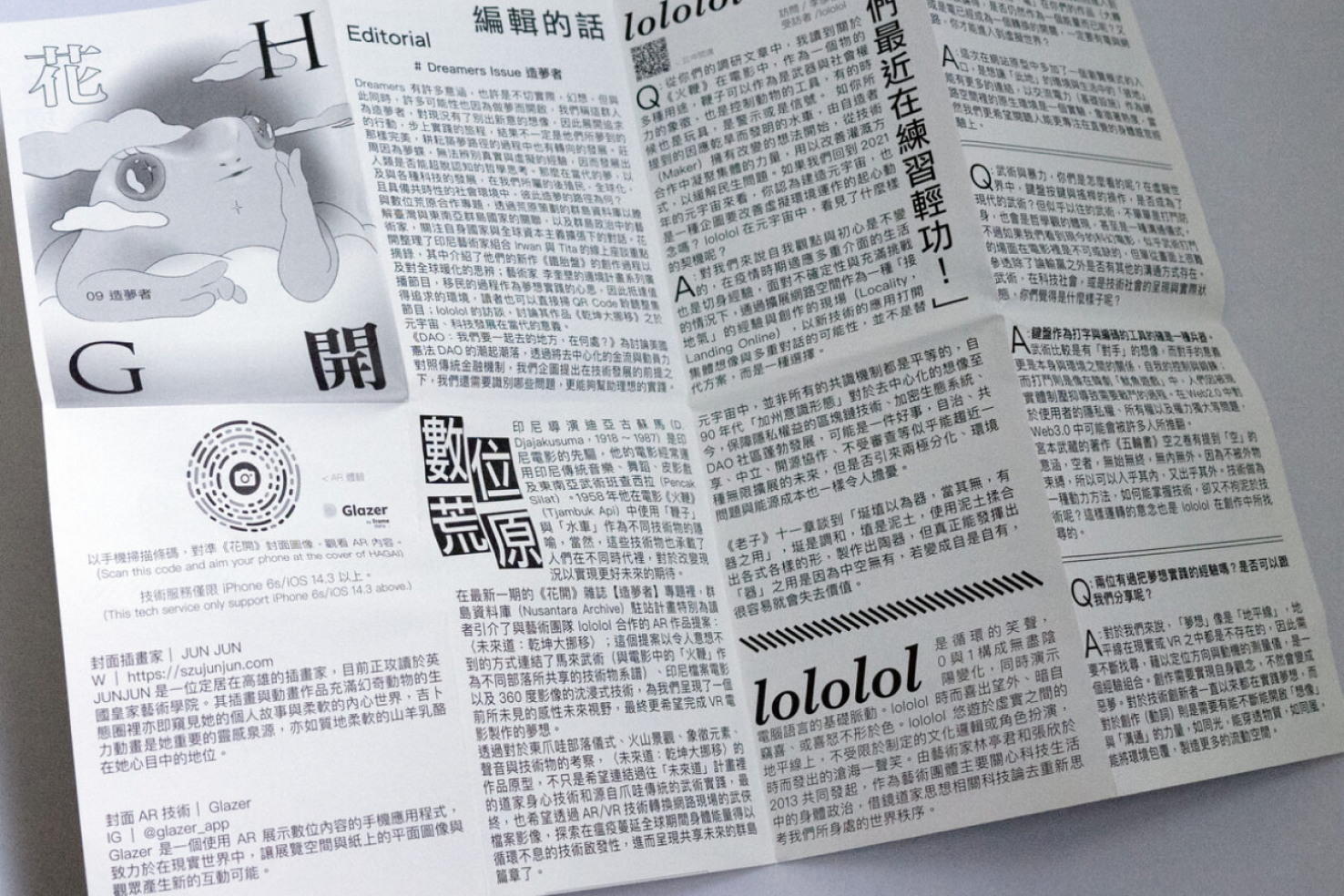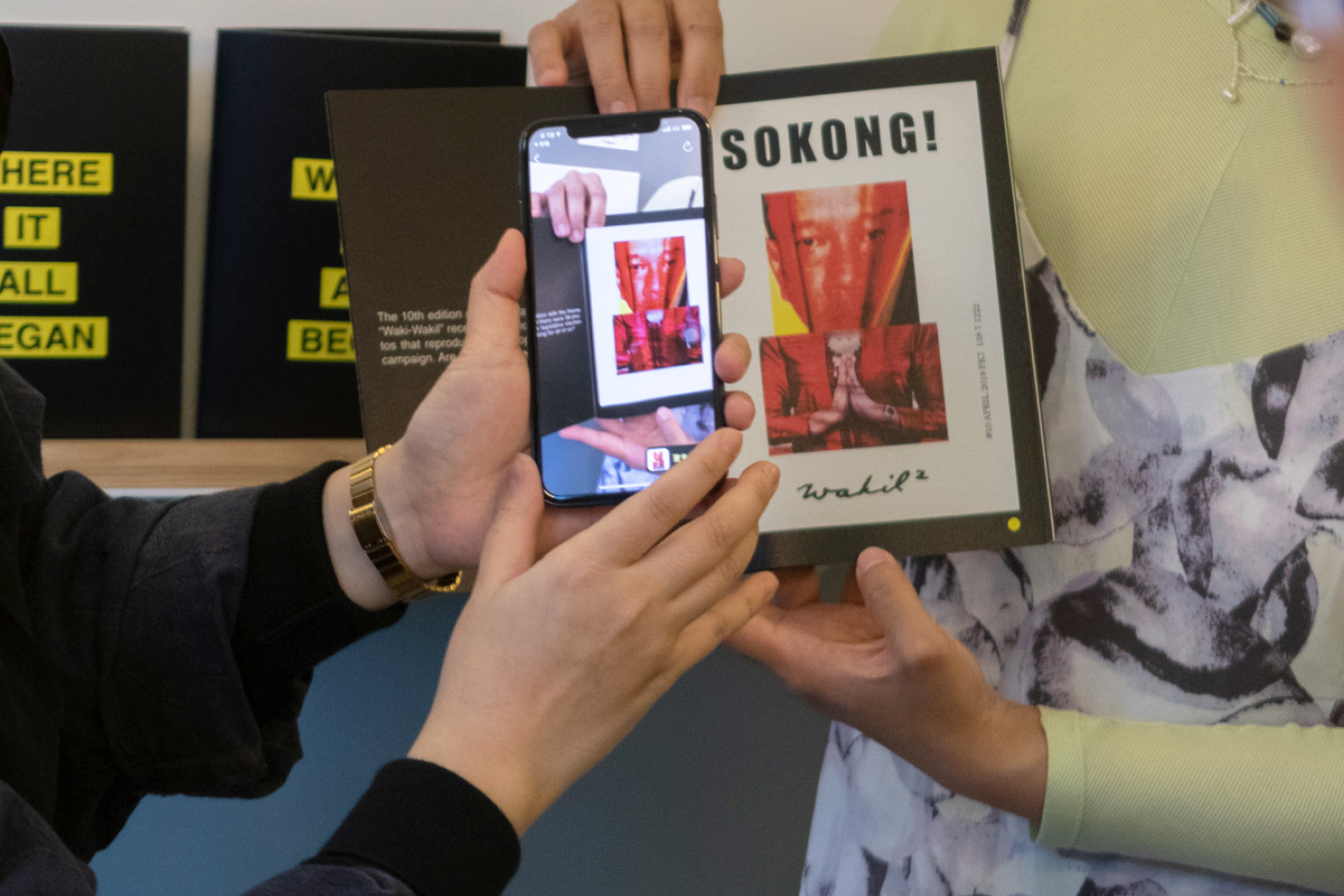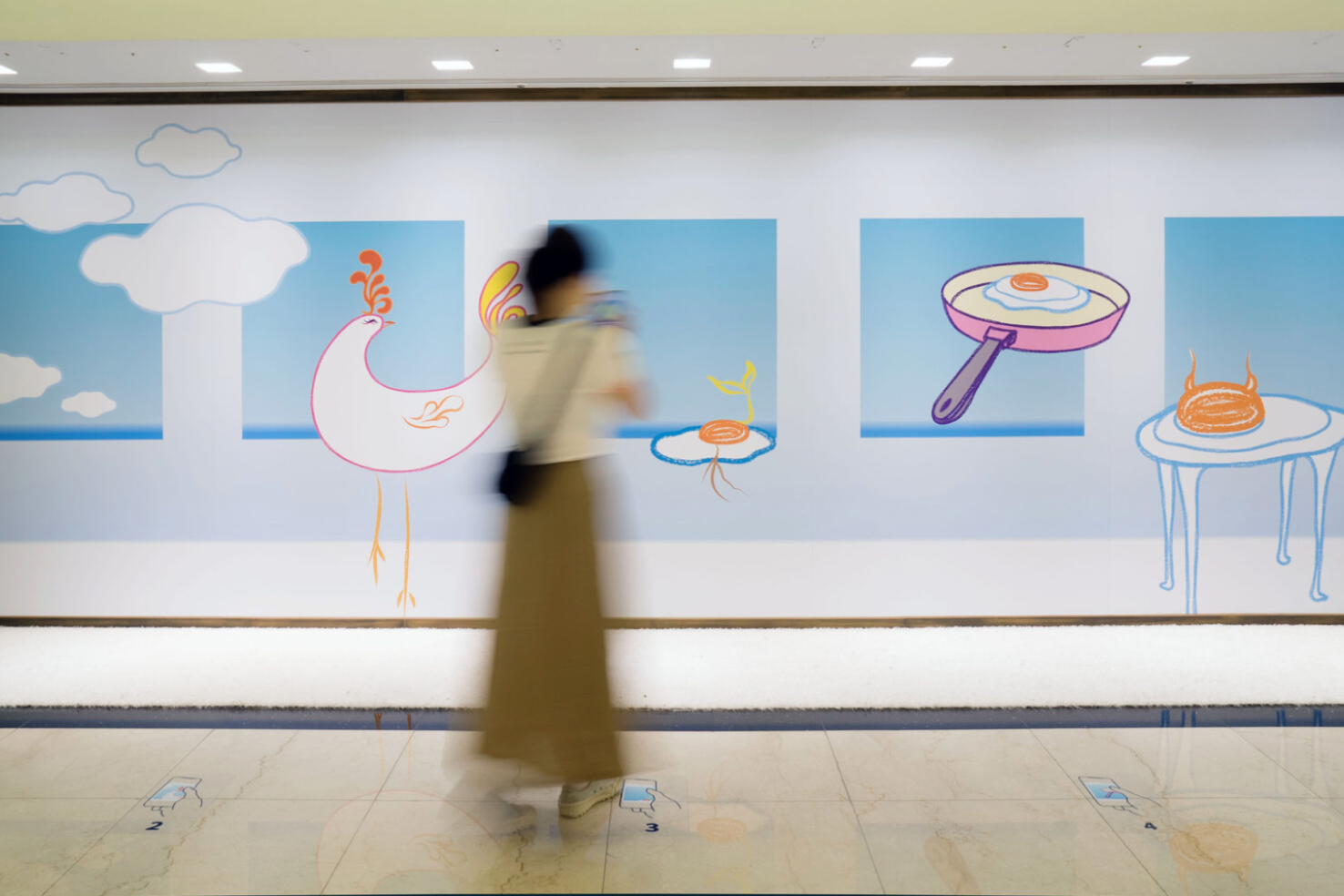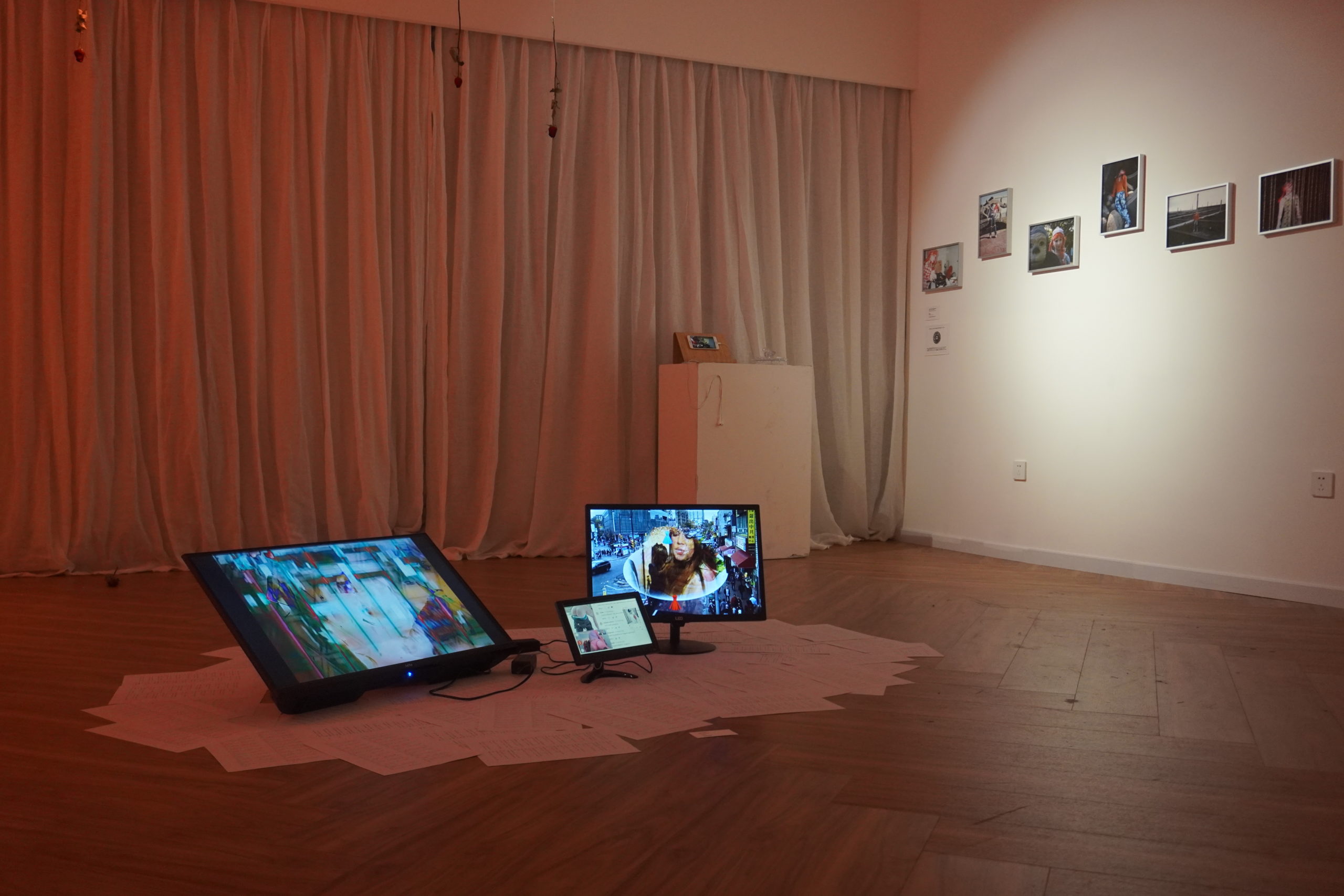 Selection of events using Glazer
Exhibitions in Beijing, Taipei, and printed collaborations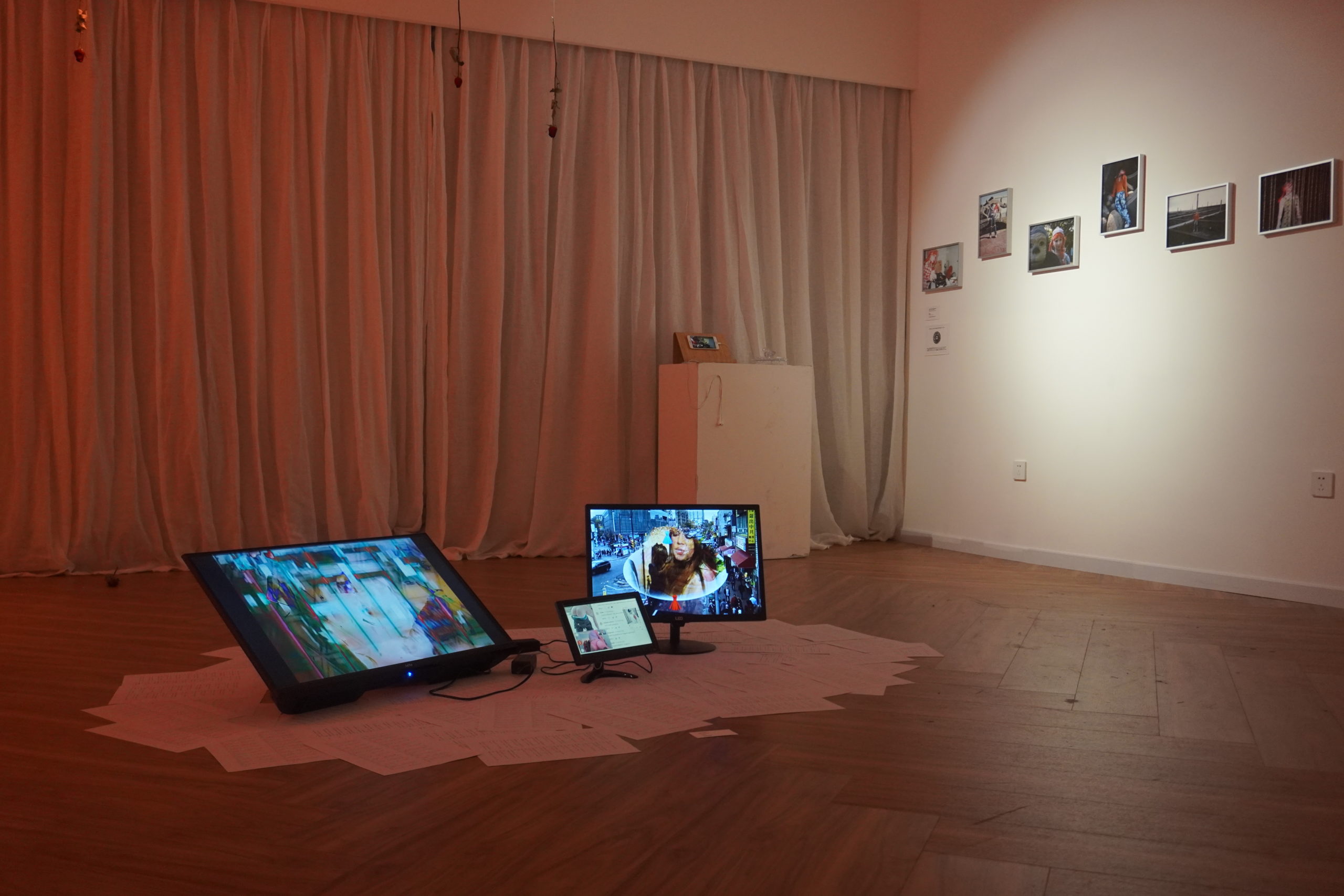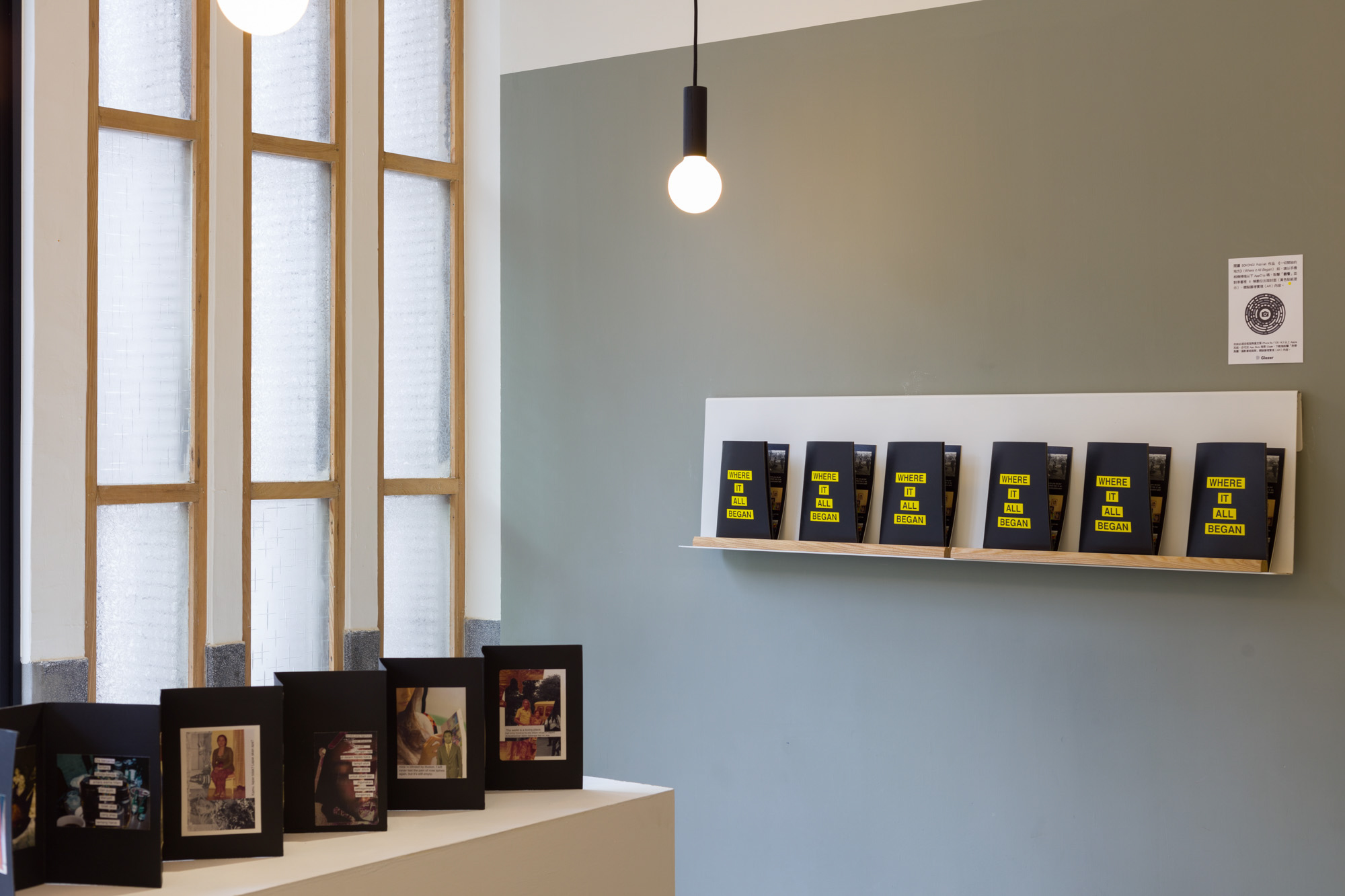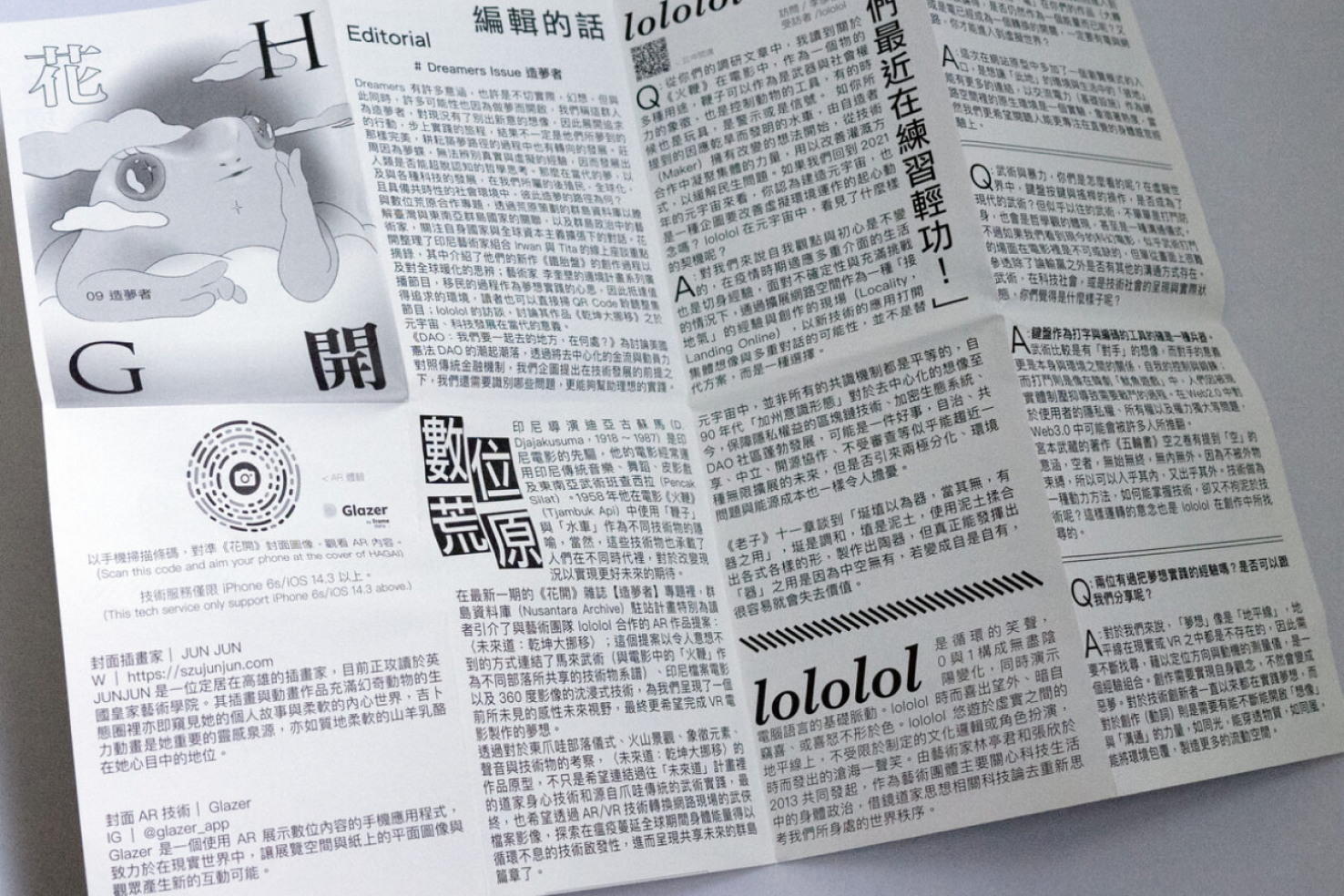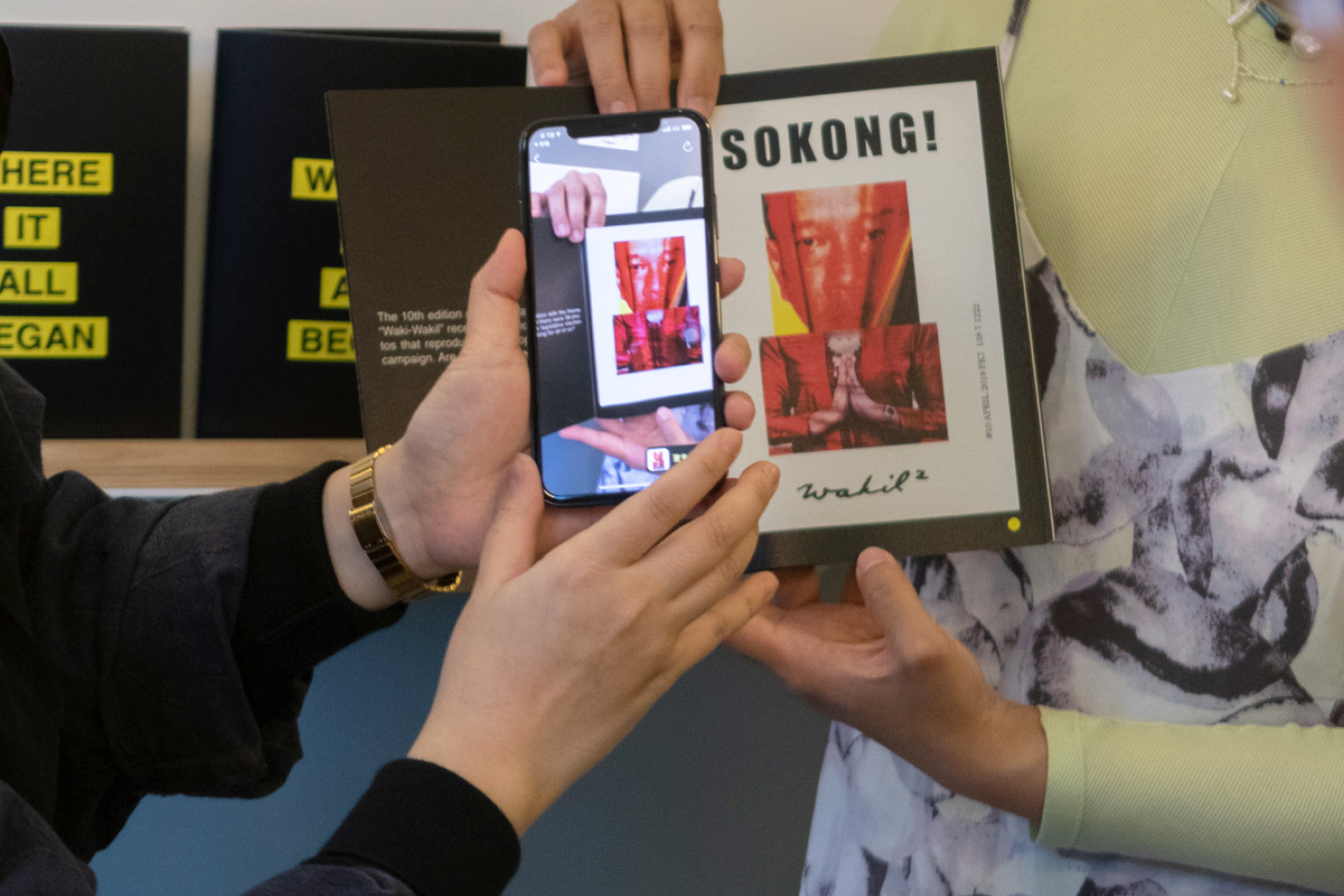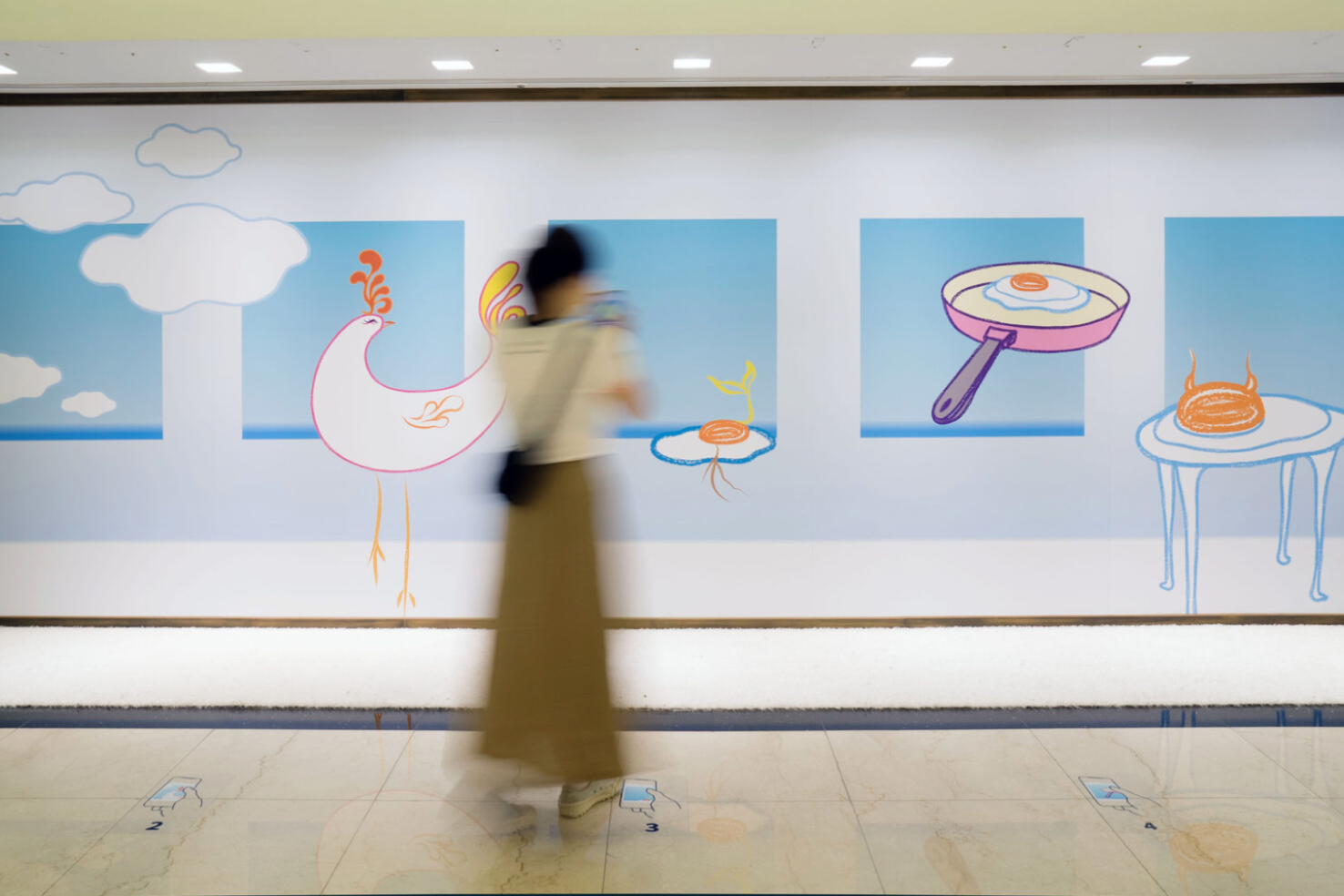 What's Next: AR Wonders in Your Home
For our next iteration, we are preparing an experience that doesn't rely on exhibitions or printed materials. People will be able to enjoy AR experiences from their homes, showcasing ceramic artworks. We collaborated with ceramic artists, doing 3D models of their creations, enabling potential clients to display these items in their homes and create wishlists.
Additionally, we are interested in partnering with motion design schools to facilitate easy end-of-year exhibitions for their students.
Augmented Reality continues to captivate artists and audiences alike, presenting new challenges and endless possibilities. Our ongoing collaboration with artists drives us to refine and enhance our AR viewer app, working towards greater accessibility and striving to unlock the boundless potential of this exciting technology.