Role : Lead UX/UI
Studio: Monkey Moon
Publisher : Raw Fury
Project duration: 30 months
Goals
Explore visual ways to progress withing the Technology Tree
Prototype various solutions
Navigate easily with both controlers and Mouse + Keyboard
Interaction Design & Visual Identity
A symbol of hope and growth
The Ojo de Dios served as our muse during initial research. This resonates with our game's theme of Artificial Intelligence, where the logotype's evolving geometric shape mirrors the AI's journey of learning and depth.
Evolution of the logotype
This is how we used the Ojo de Dios inspiration as a growing element representing our Flat Eye's AI.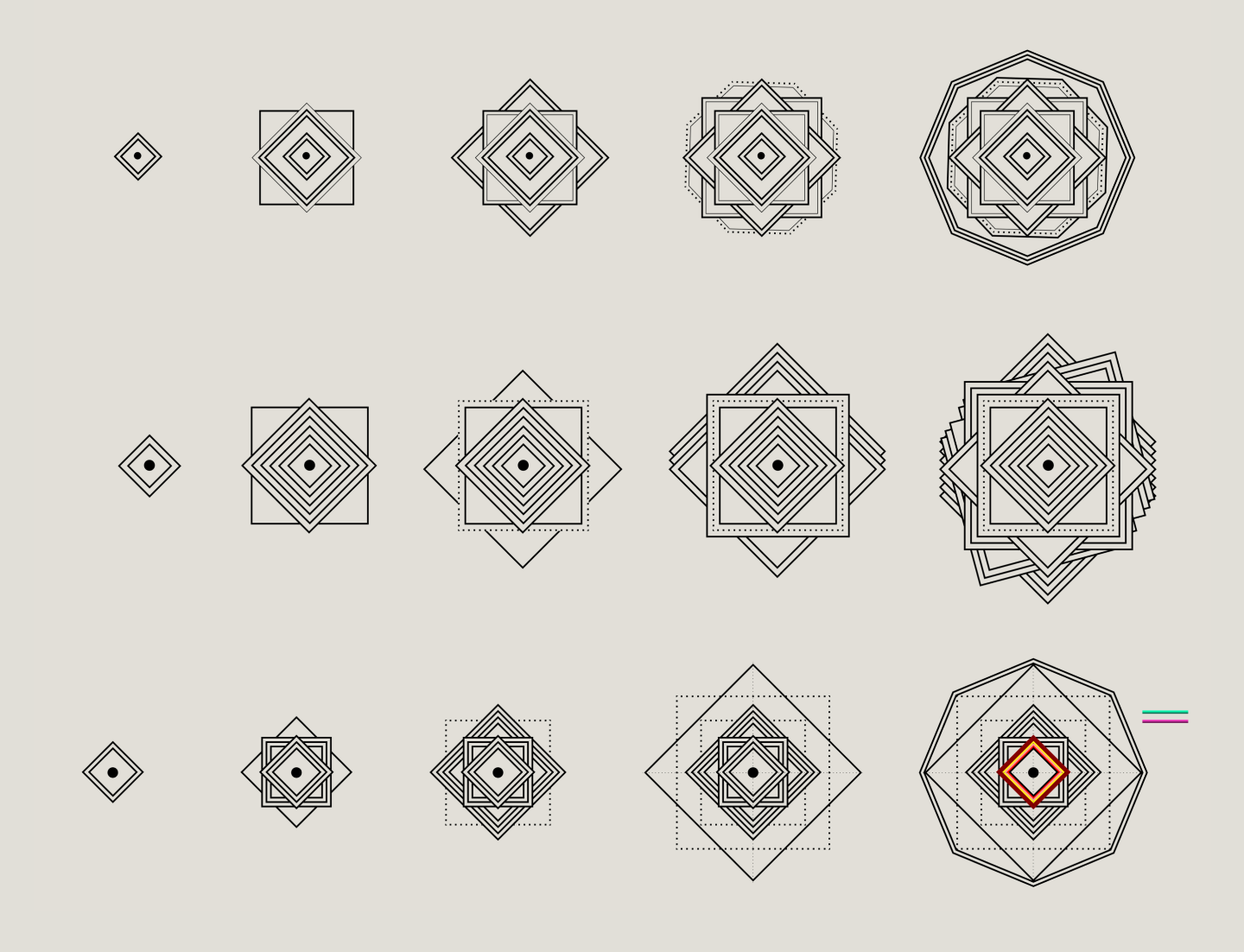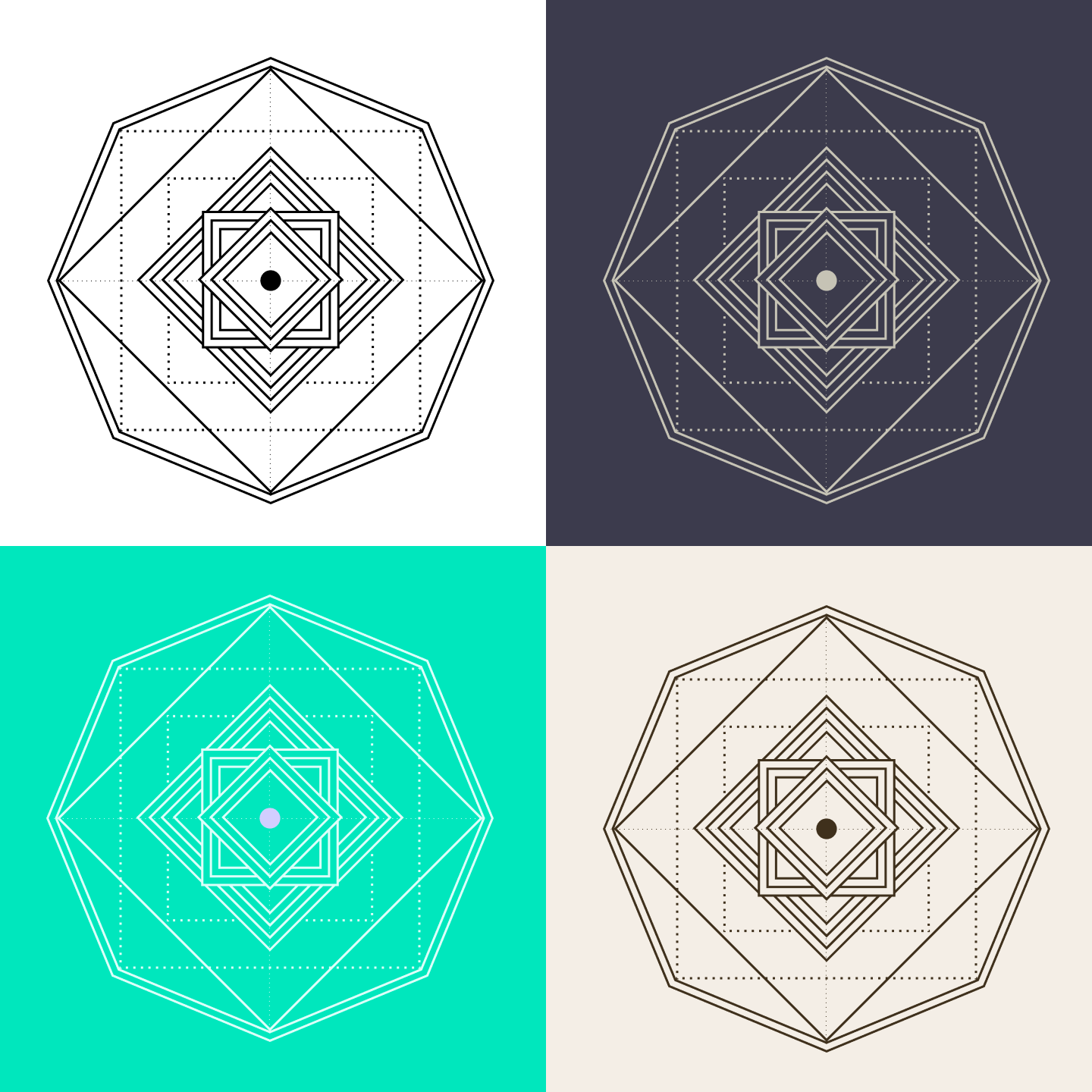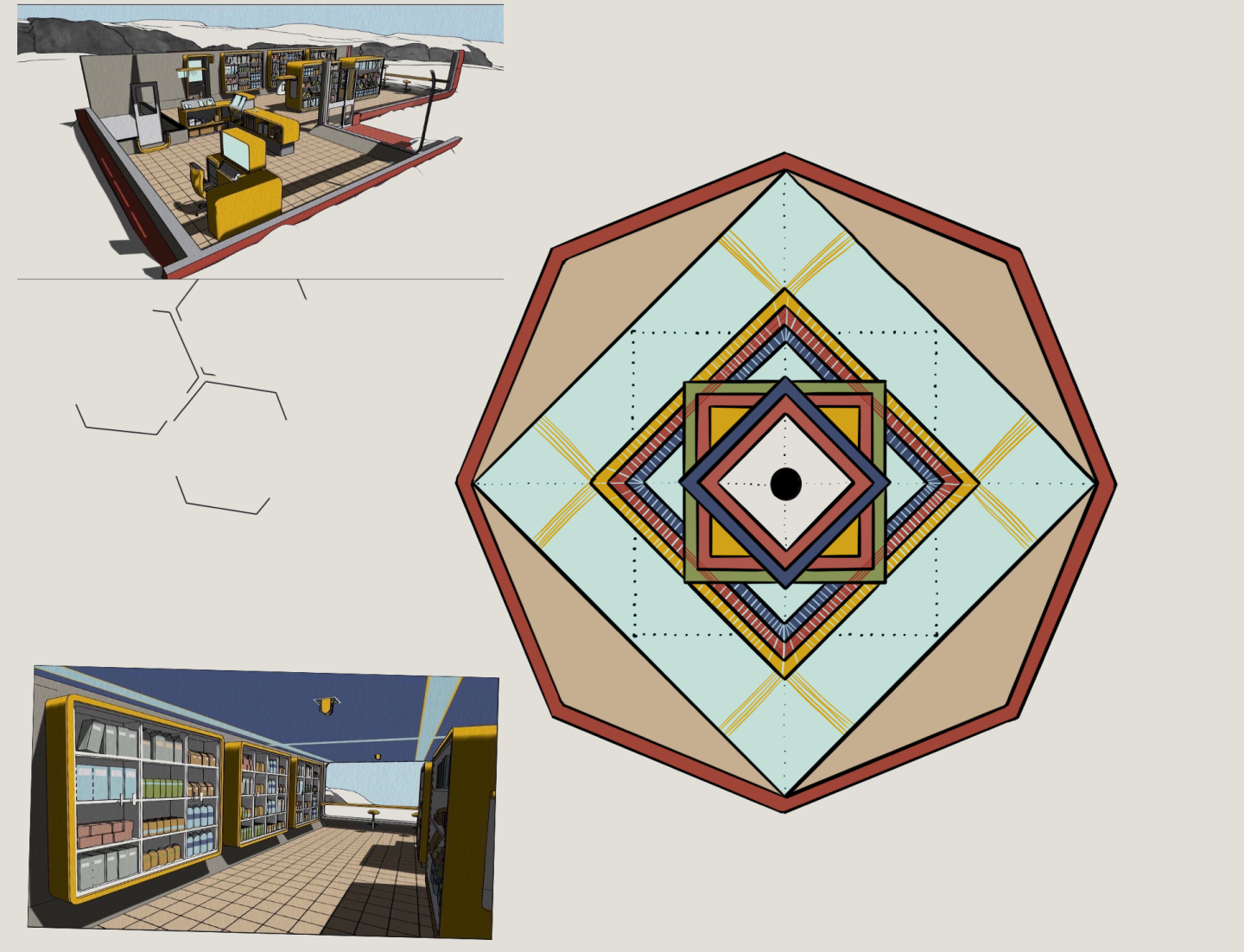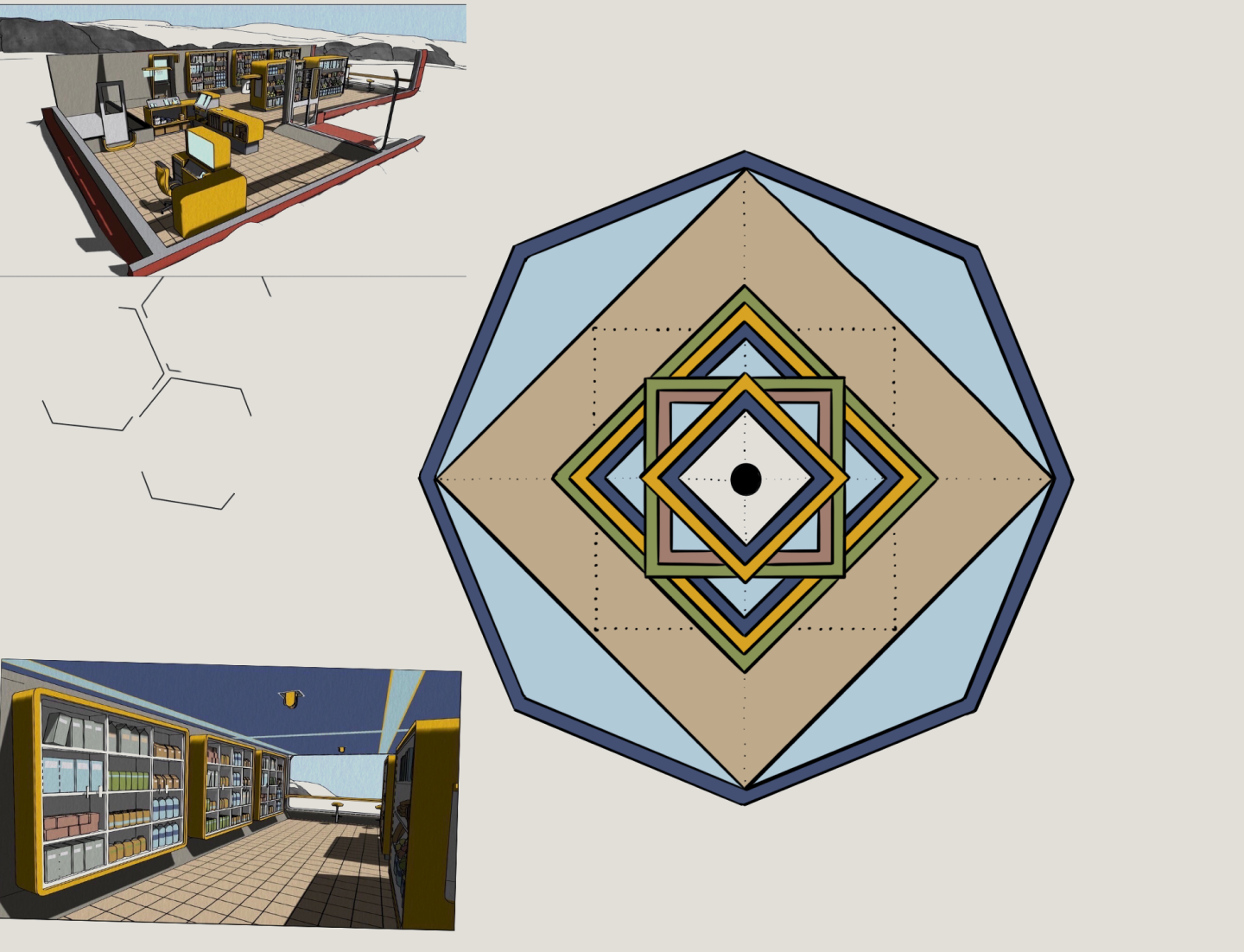 Explorations based on real data
Here's the narrative game design document I worked with, to create the visual progression structure Tree. Using the real complexity of the progression tree, I could explore various visual systems to find the perfect fit.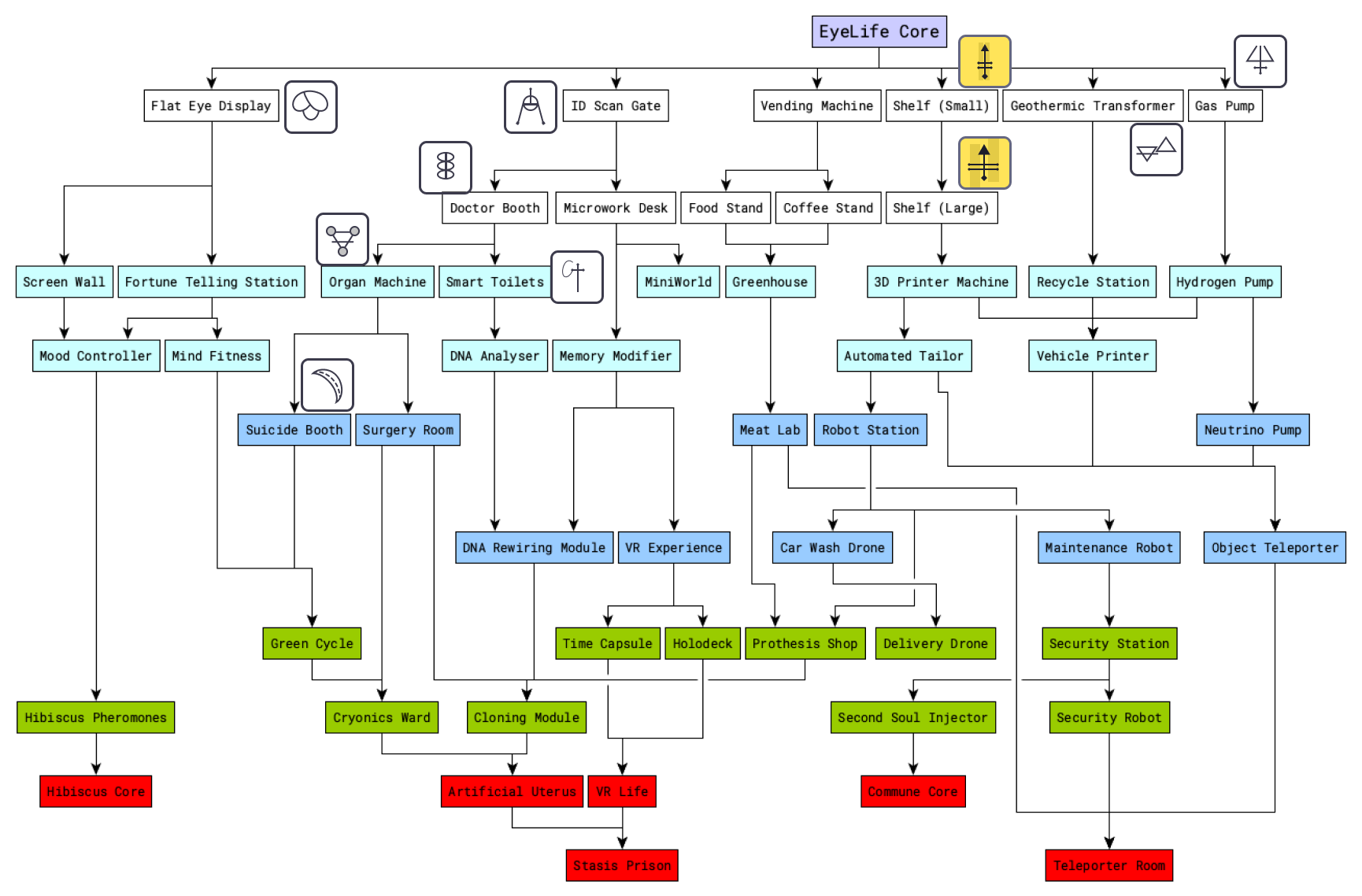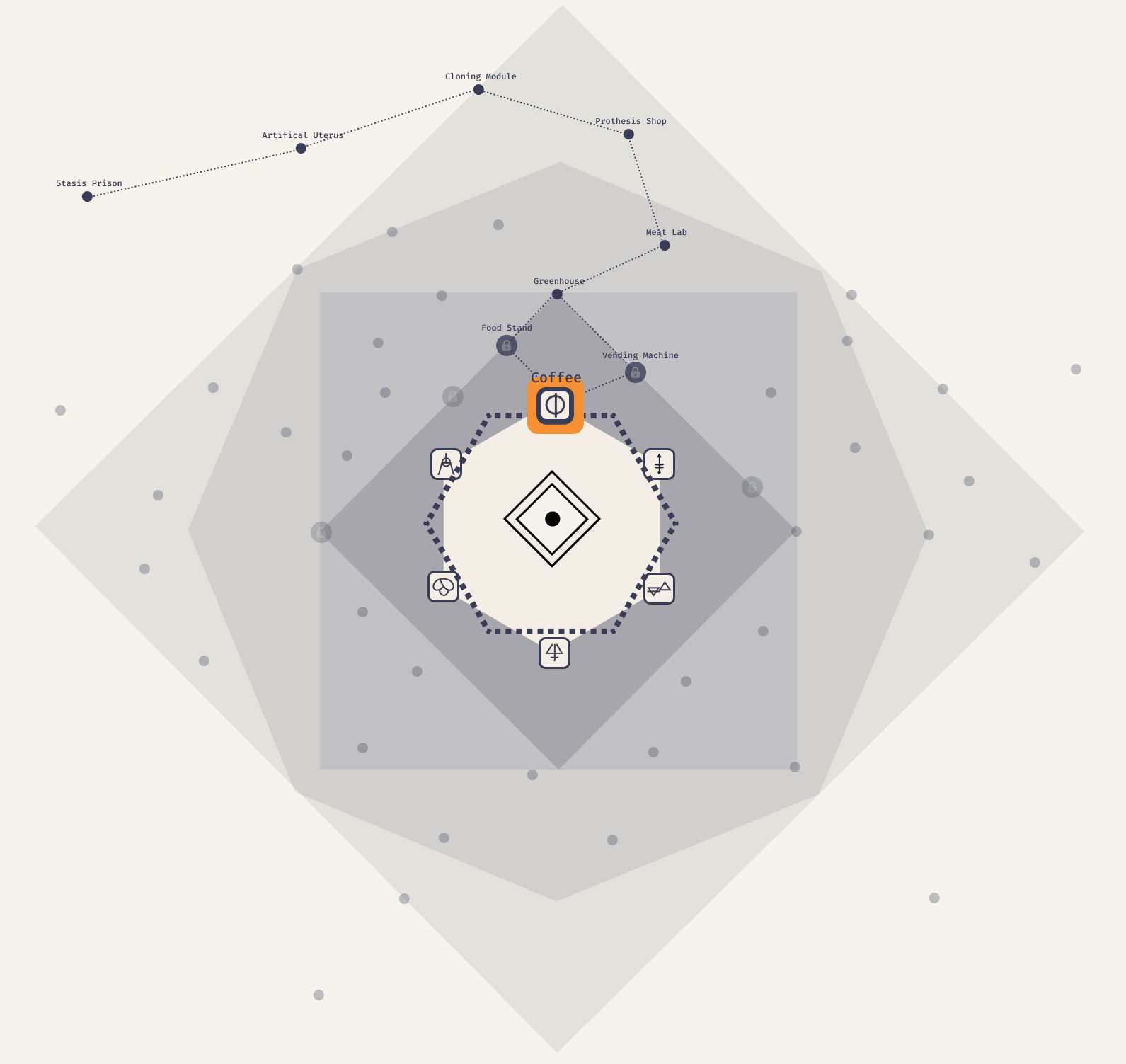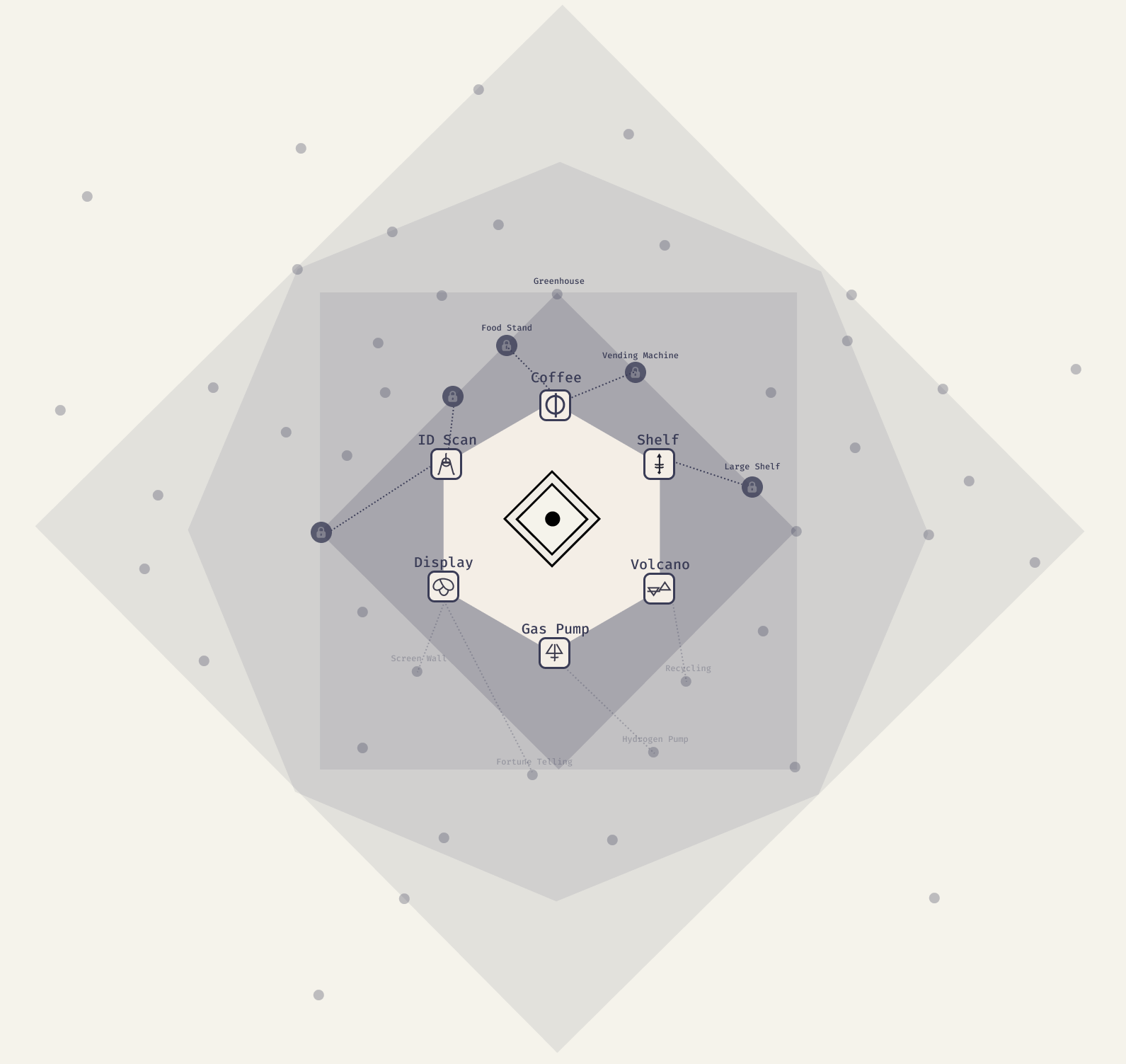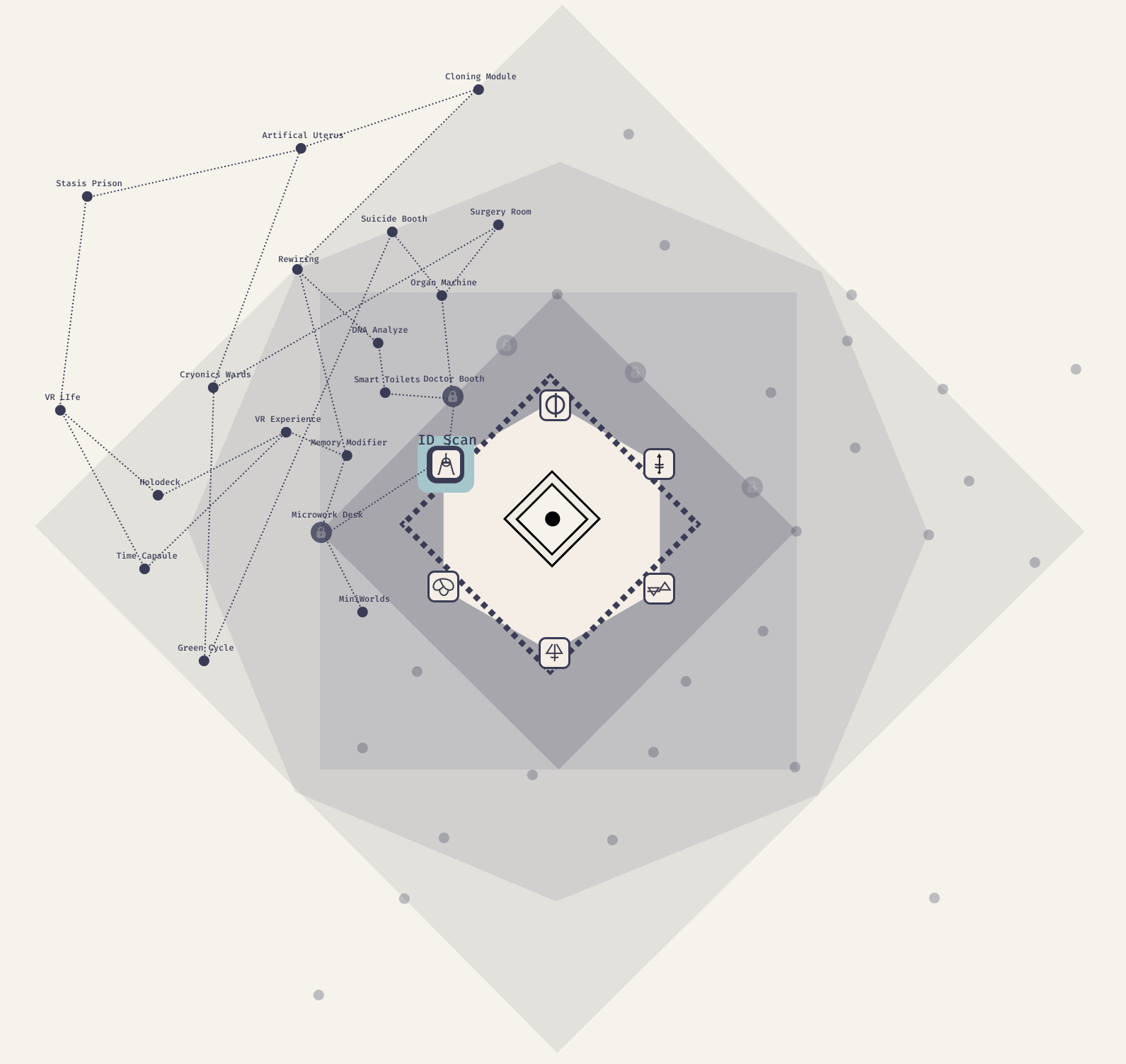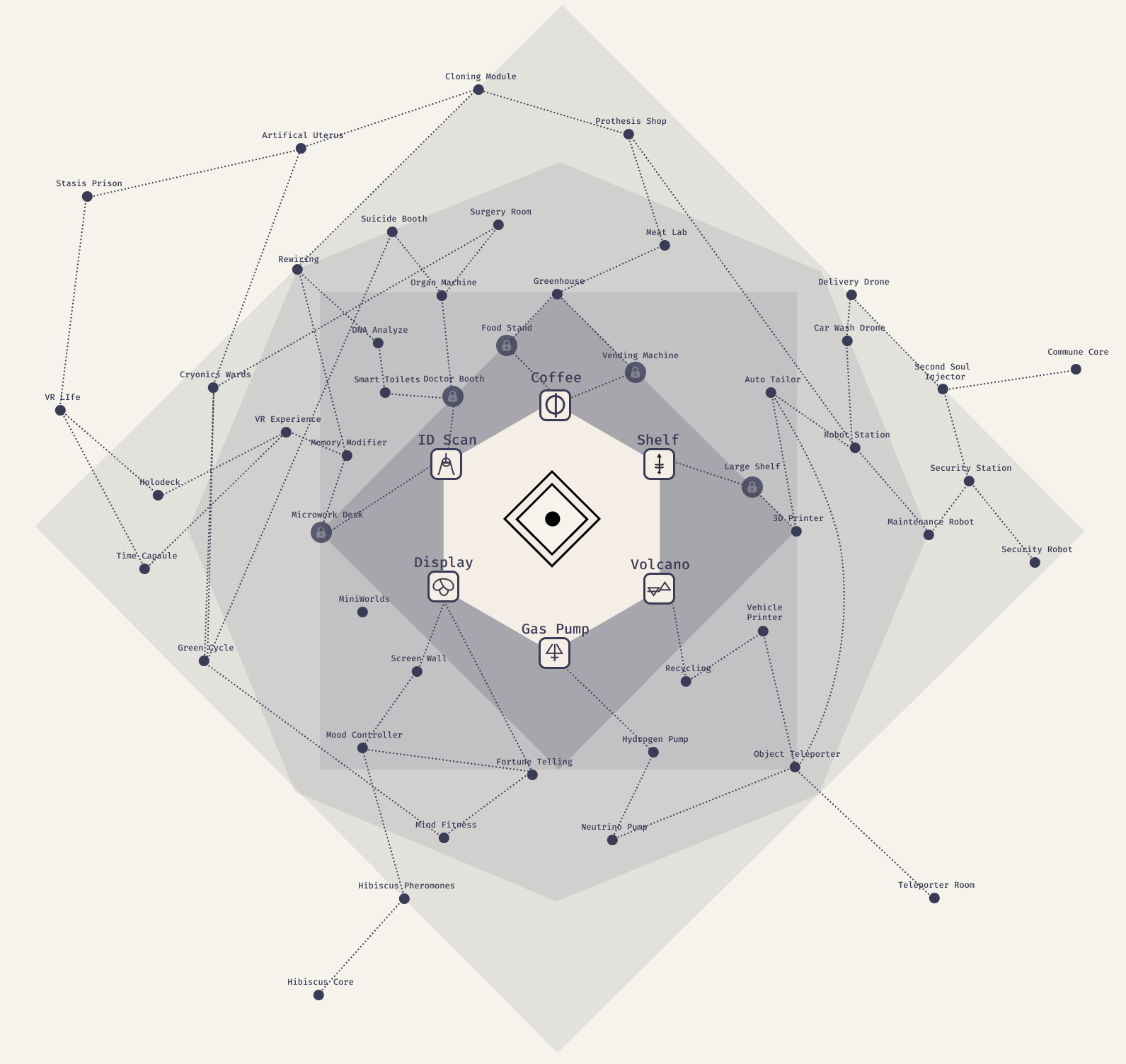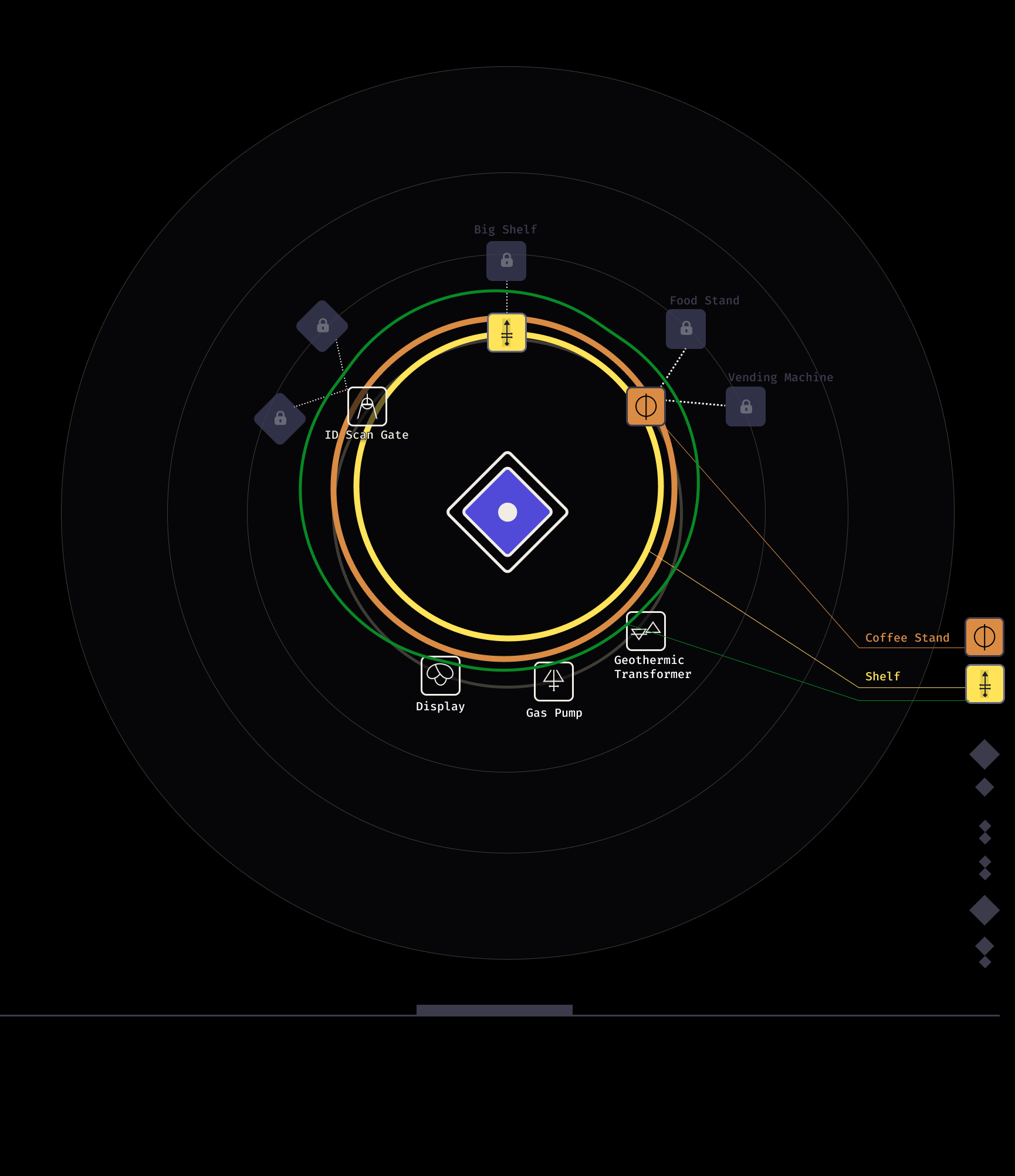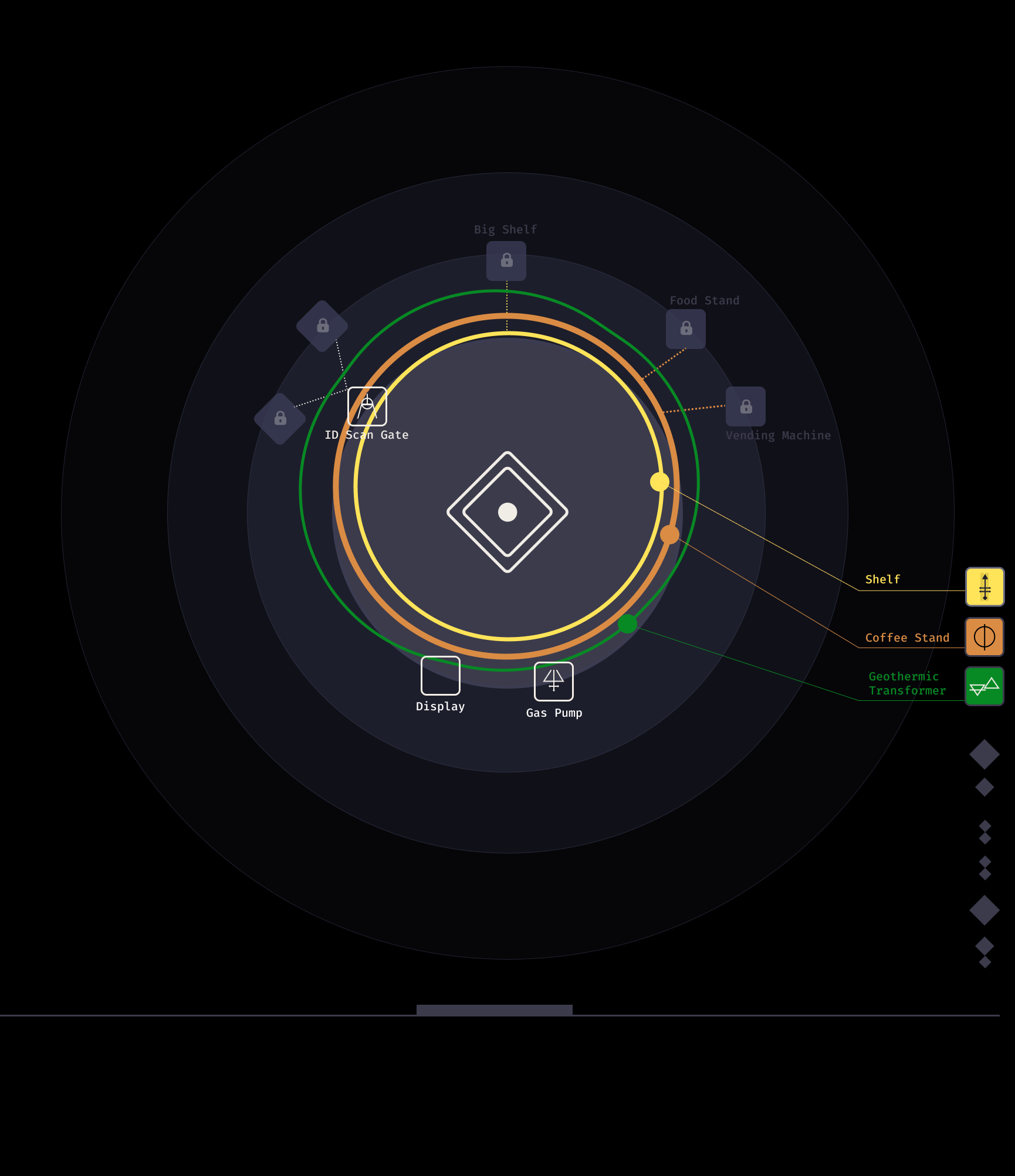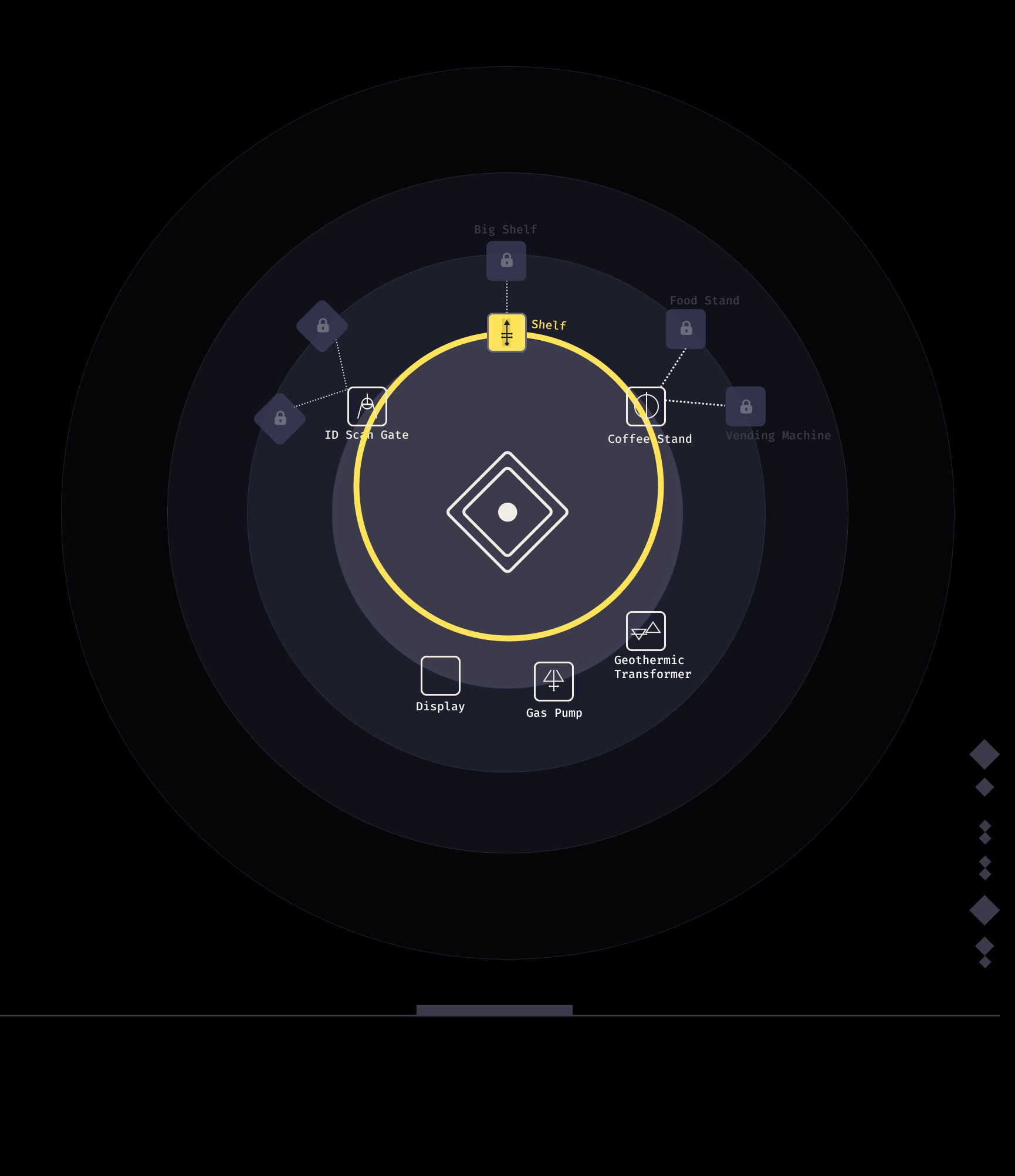 From sketches to prototypes
I would quickly draw concepts, and explore visually in UI Design 6 to 7 prototype options that I presented to the team for discussion.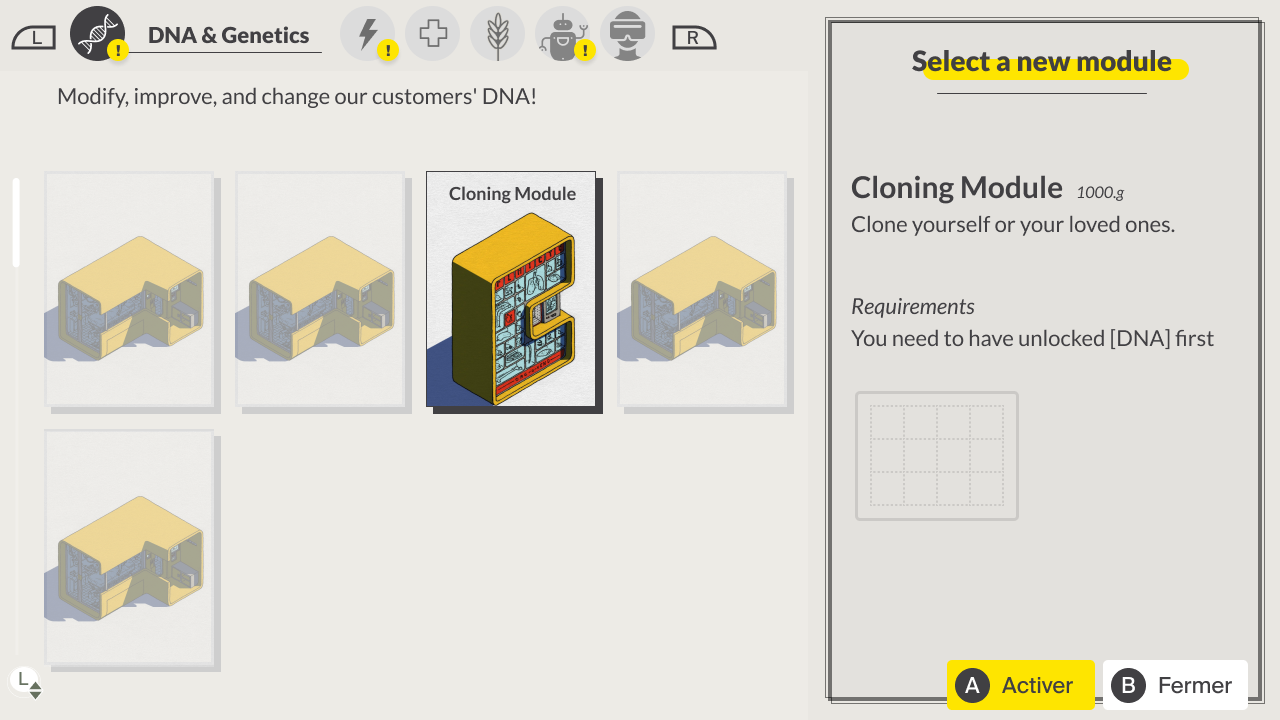 We all agreed that the following shape, the growing eye, using the logotype as the main shape for the Tech Tree was the one.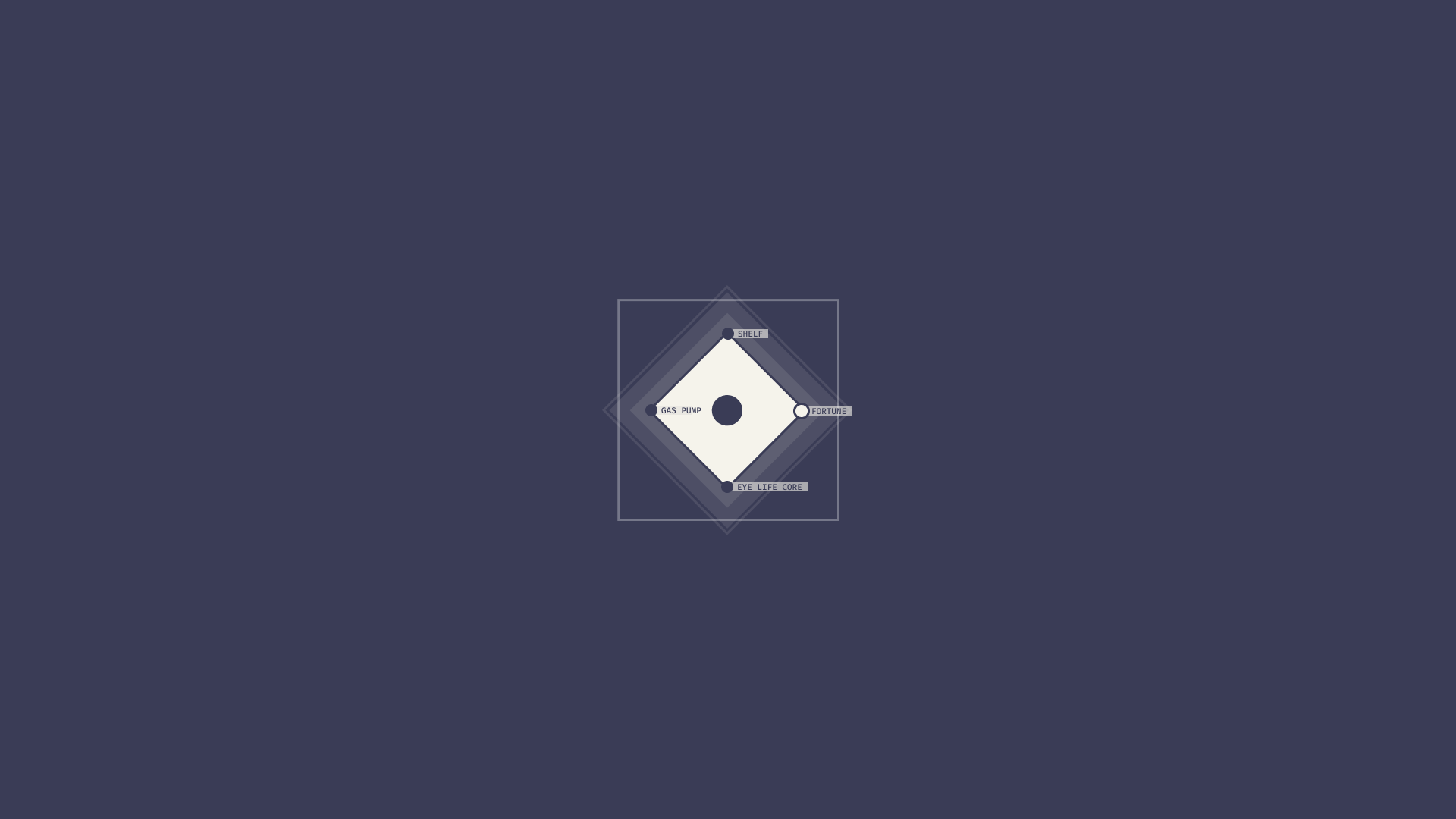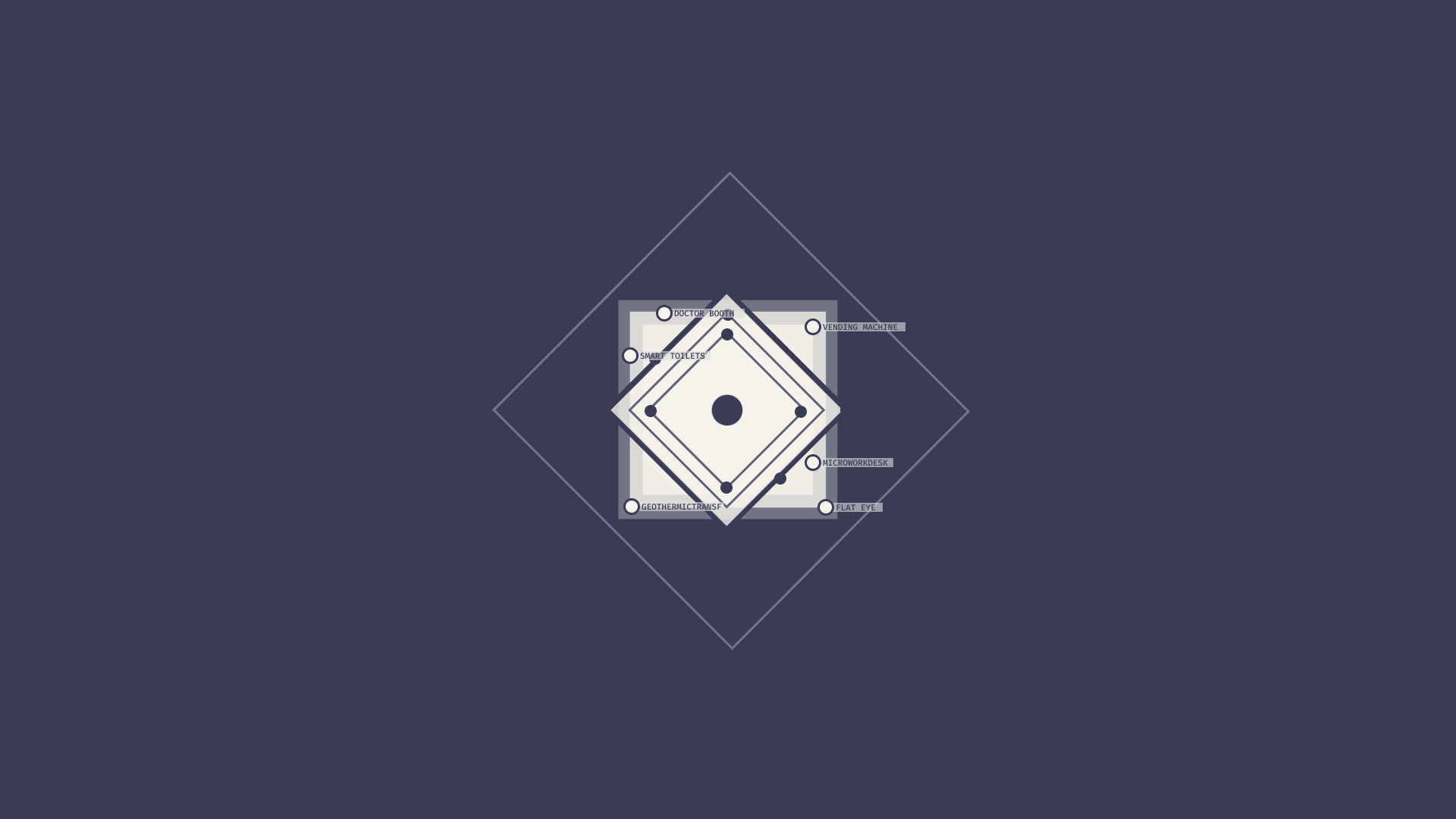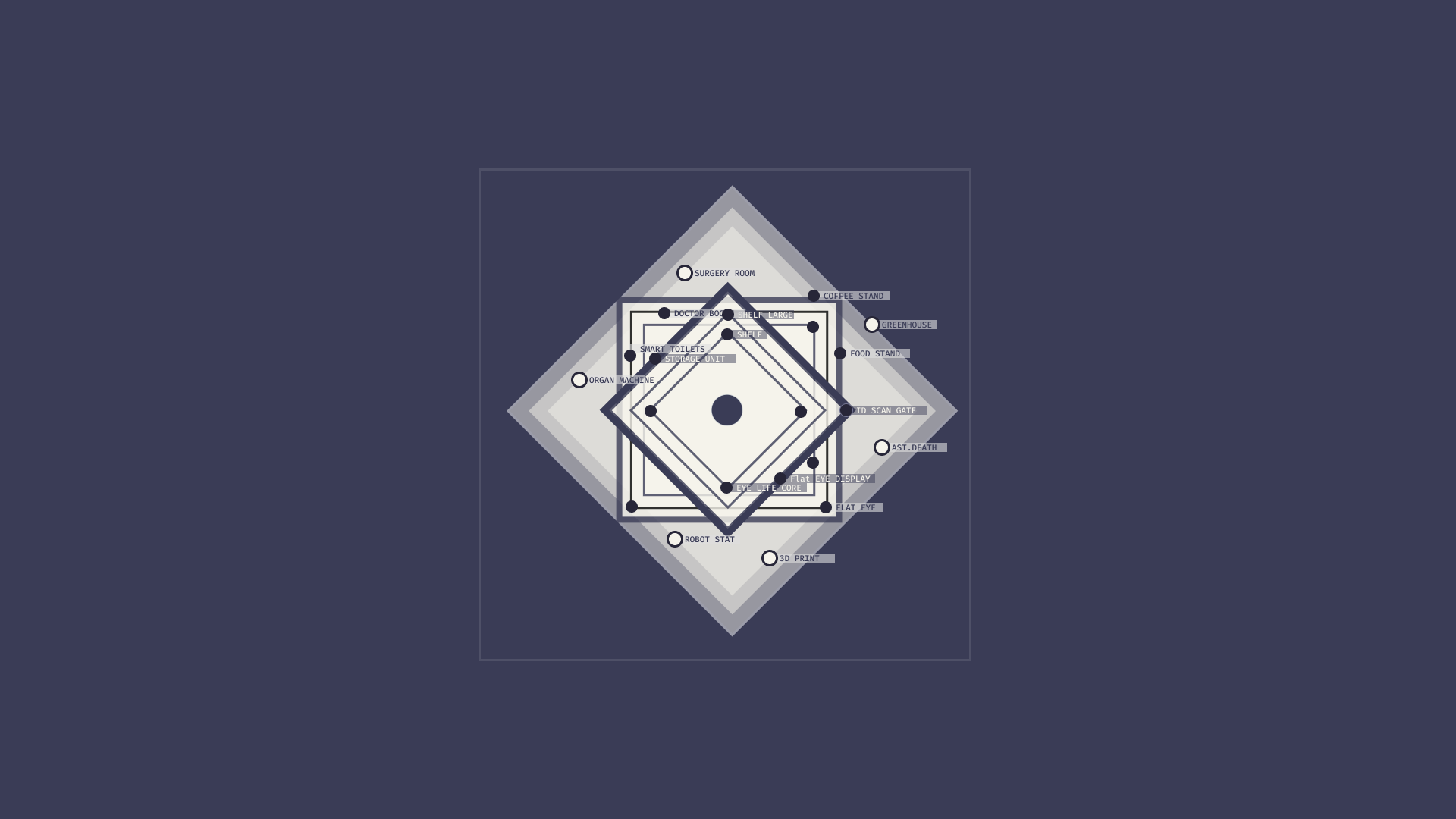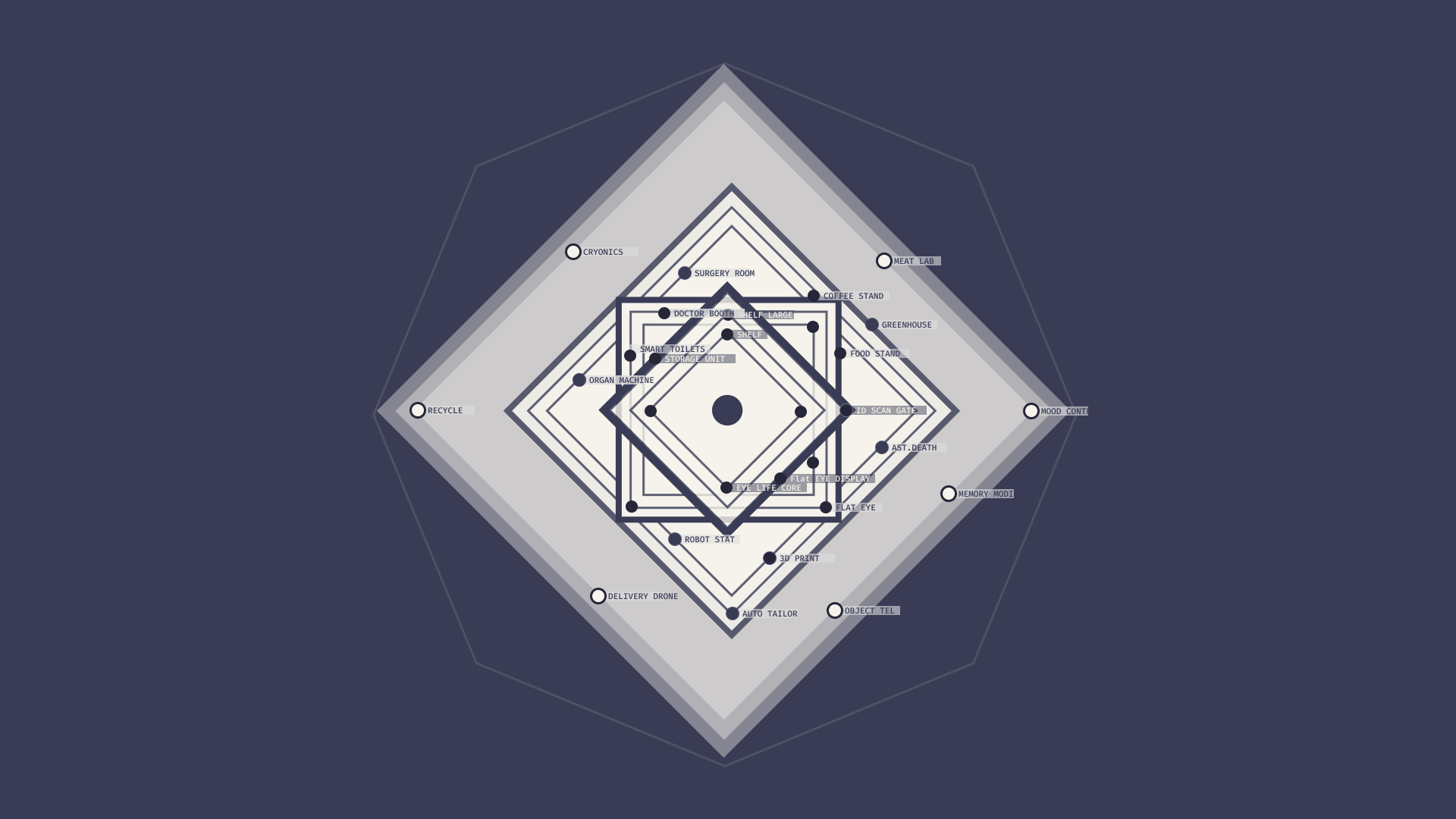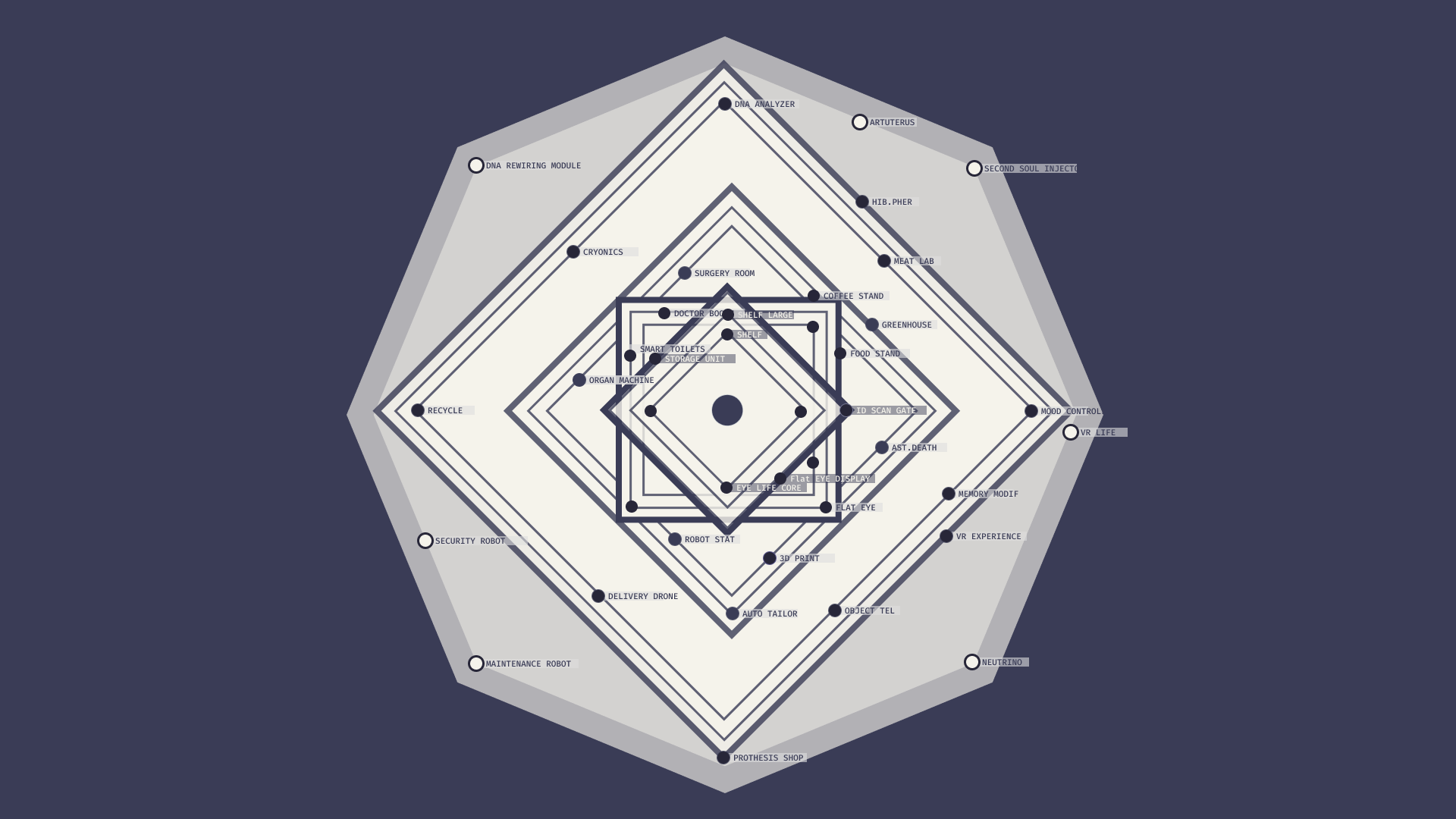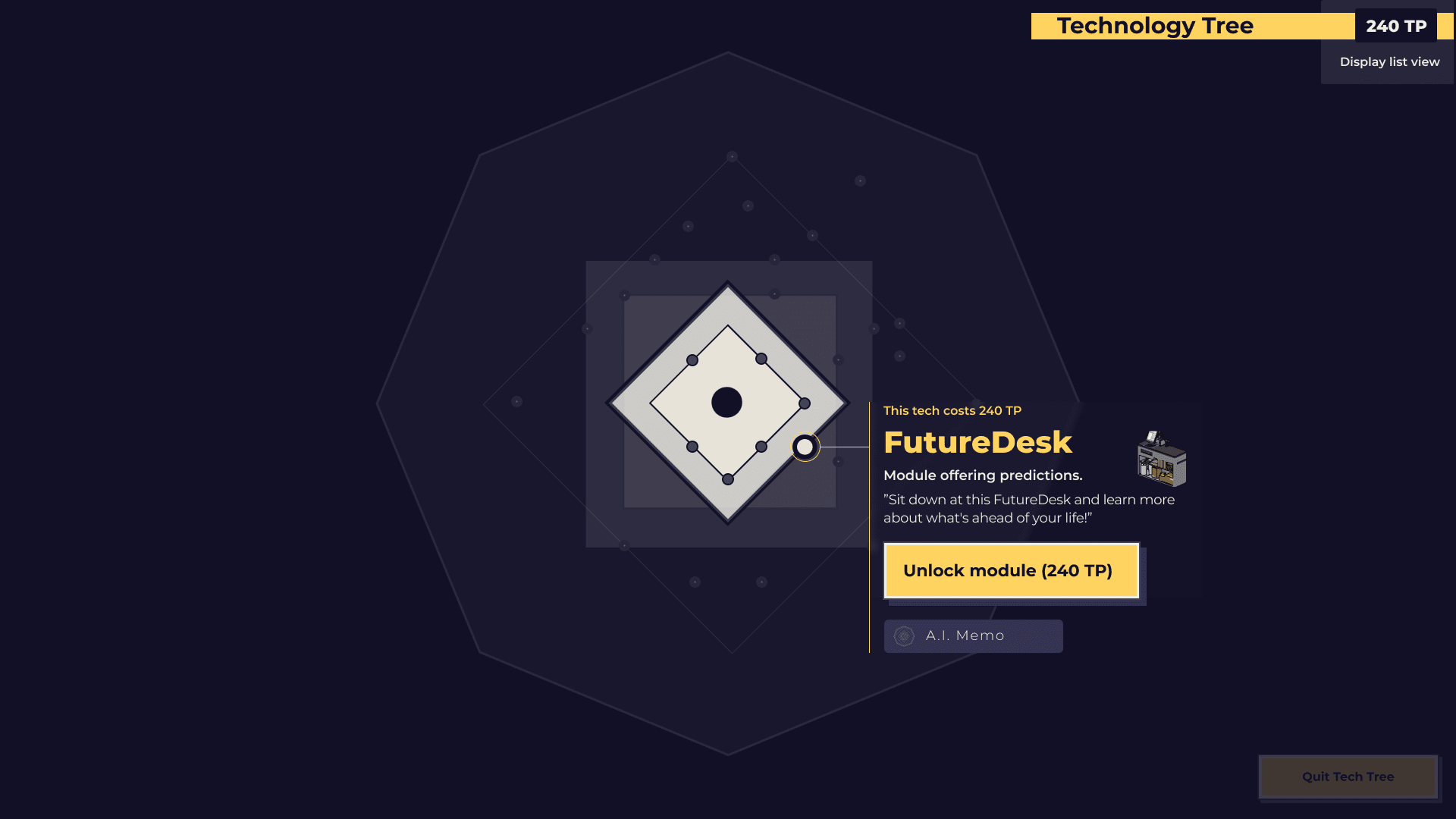 Here's the final result, in game, when all tech resources are unlocked.